Arizona Chamber of Commerce & Industry
Recent News About Arizona Chamber of Commerce & Industry View More
There is a reason View Phoenix is having a lively celebration, it's the golden years.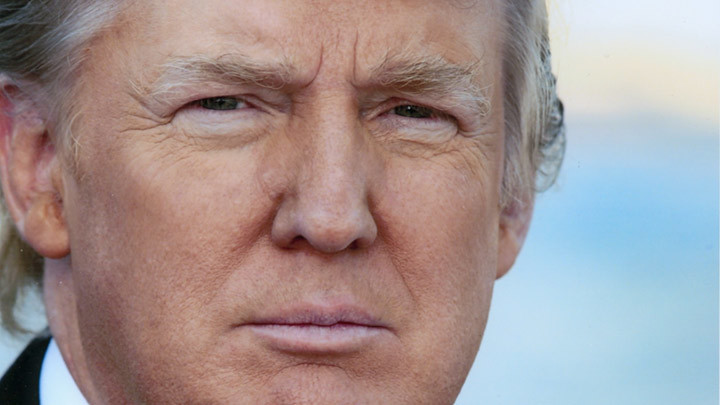 Following an order by President Donald Trump to end the Deferred Action for Childhood Arrivals (DACA) program, (DACA), Arizona Chamber of Commerce and Industry President and CEO Glenn Hamer, released a statement about the action.
President Donald Trump recently highlighted Arizona golf equipment company PING during a day he deemed Made in America Day to celebrate manufacturers in the United States.
Arizona Chamber of Commerce & Industry Upcoming Events View More
No Events