City of Avondale
Recent News About City of Avondale View More
Non-profit agencies and educational organizations are invited to apply for the City of Avondale's Art Sponsorship Program.
Monday, February 4, 2019 Mayor Kenneth Weise proclaimed February 17-23, 2019 as Engineers Week in Avondale.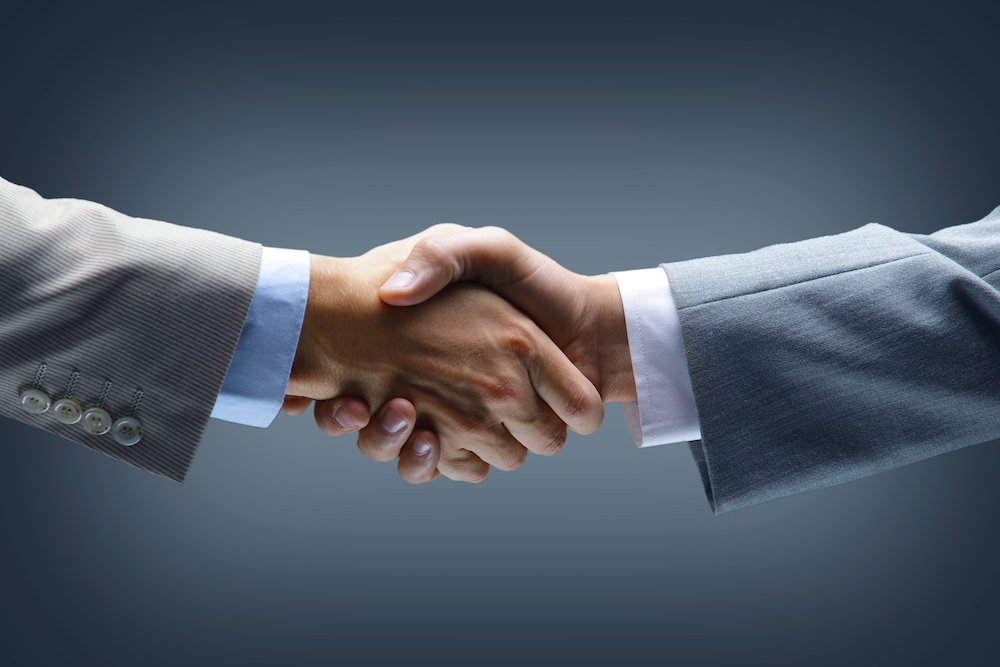 Since the City of Avondale launched its green business program in the Fall of 2018, six local businesses have become certified.
City of Avondale Upcoming Events View More
No Events