Mesa Chamber of Commerce
Recent News About Mesa Chamber of Commerce View More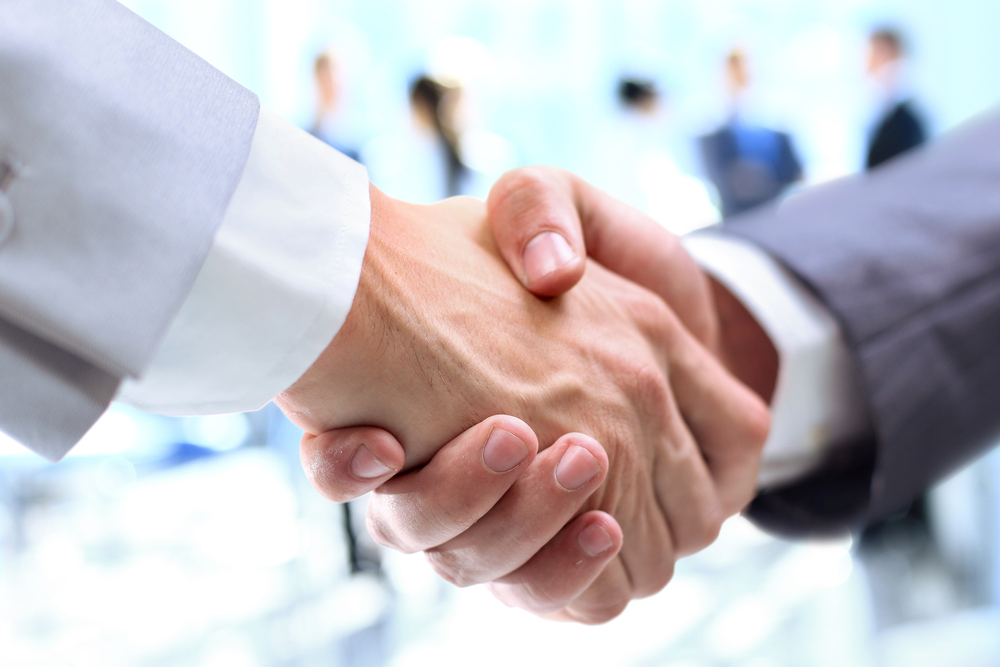 FC Arizona Women's is proud to announce the signing of co-Associate Head Coaches for their inaugural season of play.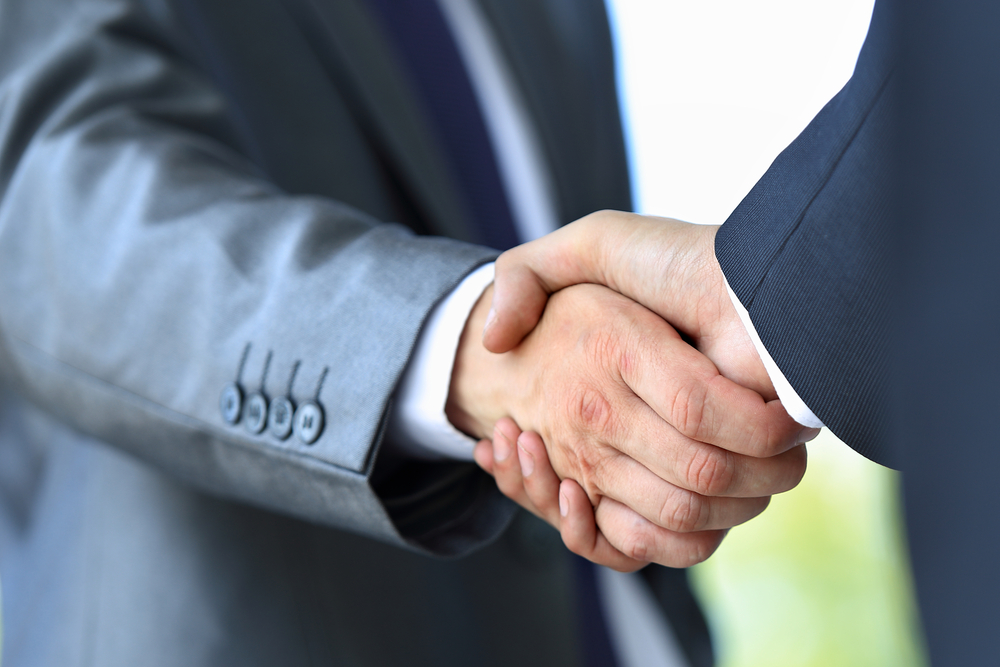 The National Premier Soccer League (NPSL) today announced that an established group of 11 clubs stretching across the United States, including FC Arizona, have launched a new league in association with the NPSL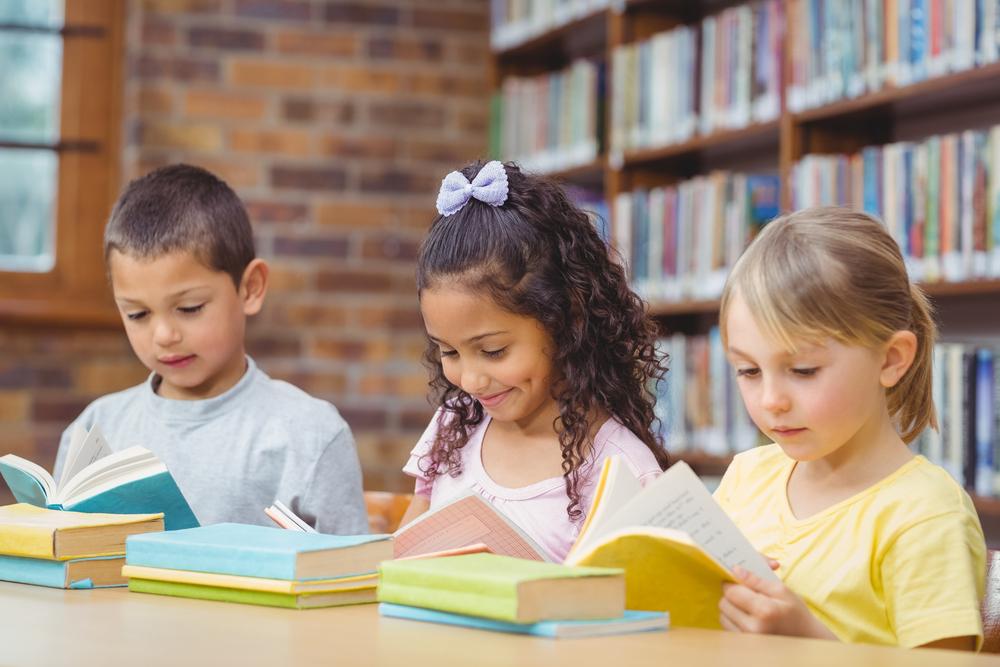 The Counting Bee™, a global event held for the very first time, declared their inaugural winner, eleven-year old Rahul Patel. Patel, from Phoenix, learned about the Counting Bee through his studies at IQ Abacus Math and Language School.
Mesa Chamber of Commerce Upcoming Events View More
No Events