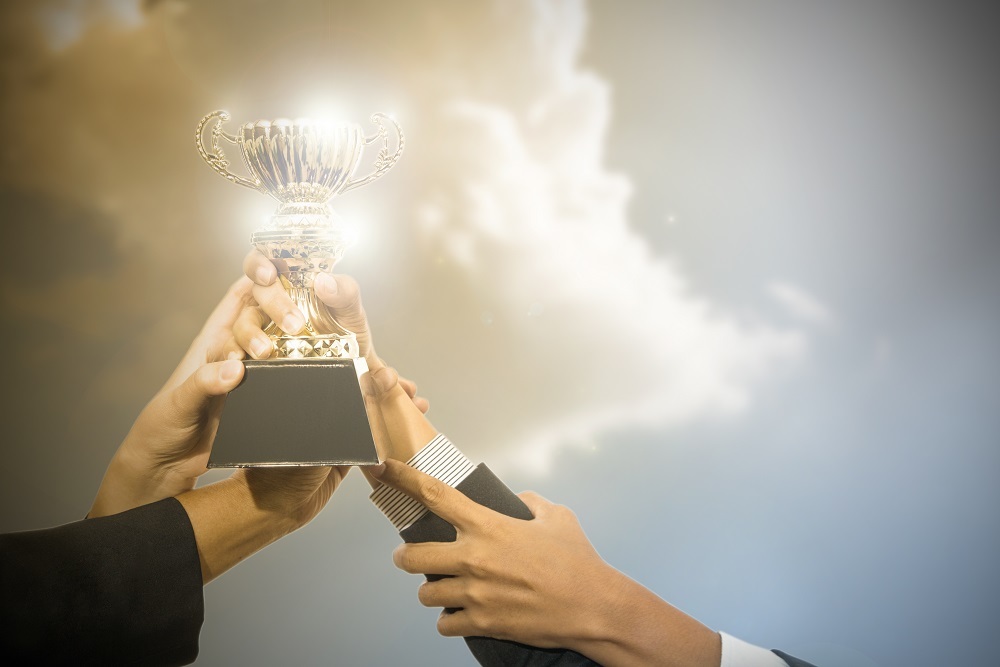 shutterstock.com
ATHENA Award recipients for 2015 Leah Fregulia, head of school and CEO for Arizona School for the Arts; Melissa Sanderson, vice president of international affairs for Freeport McMoRan Inc. based in Phoenix; and Ashley Kasarjian, counsel for Phoenix's Snell & Wilmer, recently shared the experiences that helped them become the community leaders they are today.
A panelist at a Greater Phoenix Chamber of Commerce event asked the three recipients to discuss instances in which they did not feel successful. Fregulia mentioned a discovery that happened shortly after the opening of the Arizona School for the Arts building.
"You could hear tubas, flutes, everything in all the rooms and hallways," Fregulia said. "Vents carry sound. We didn't think of that when we started building."
Now that nominations are open for the 2016 ATHENA Awards, the 2015 recipients shared tips for aspiring ATHENAs.
"Being an ATHENA is a challenge to continue to do more, find where you can have the most impact and continue to make a difference," Kasarjian said.
Sanderson echoed Kasarjian in viewing the ATHENA award as both an honor and responsibility to continue being highly involved in the community while remaining humble.
"It's a fantastic process. I encourage people to do it," Kasarjian said. "You have the opportunity to think about what you've done and thank the people who've supported you. If I could do it again, I would."
The internationally recognized ATHENA Awards honor women who have achieved the highest level of professional excellence and have invested in their profession, their community and especially other women.