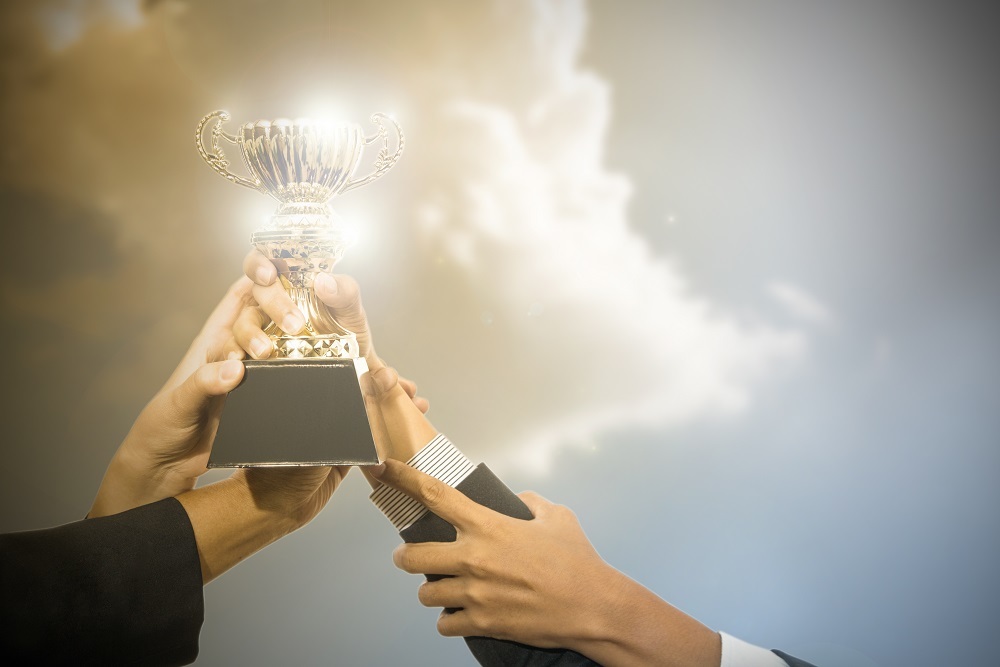 Ryan, a global tax services firm with offices in Scottsdale, has been named to the 2016 Top Companies to Work for in Arizona.
This is the fourth consecutive year Ryan has made the list compiled by azcentral.com, The Arizona Republic, and BestCompaniesAZ.
"We are honored to be recognized as one of Arizona's top companies for the fourth year in a row," Ryan CEO and Chairman G. Brint Ryan said. "I sincerely thank all of our Scottsdale associates for their votes of confidence in our work culture. Ryan's work environment offers incredible freedom and flexibility, and our employees continue to respond by delivering exceptional client service and results."
All participating companies completed a two-part assessment conducted by independent research firm, Best Companies Group (BCG). The first part was an employer questionnaire evaluating benefits and HR policies; the second part measured anonymous employee experience and satisfaction levels.
"This top company list gets more competitive each year," Denise Gredler, founder and CEO of BestCompaniesAZ and consulting partner for the program, said. "The list of winners had very impressive employee survey results averaging an overall favorable rate of 90 percent and an overall employee engagement score of 92 percent, which is more than double the national average. These winners should be very proud of their engaged workforces. This presents a powerful opportunity for award winners to promote their company culture to retain and attract the best talent."