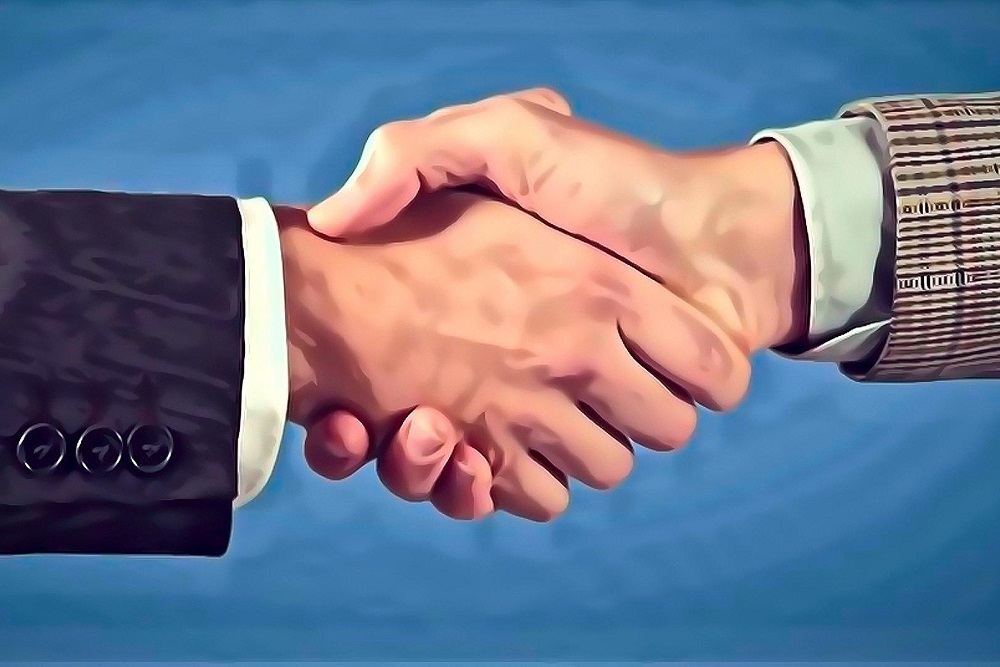 morguefile.com
Tanger Factory Outlet Centers Inc. became the sole owner of Tanger Outlets Westgate in Glendale after acquiring its partners' ownership interests last week.
Tanger Outlets Westgate is an upscale shopping outlet featuring 95 brand-name and designer outlet stores in Glendale within the Westgate Entertainment District. Other entities in the district include University of Phoenix Stadium, Gila River Arena, 23 restaurants and entertainment venues and three hotels.
"We are pleased to complete this privately negotiated transaction and to now own 100 percent of Tanger Outlets Westgate," Tanger President and CEO Steven Tanger said. "The property is currently 97 percent occupied. Westgate is among the strongest in our portfolio in terms of total traffic and traffic growth and generates tenant sales per square foot slightly above our consolidated portfolio average."
The partners received cash consideration worth approximately $41 million for their 42 percent stake in the joint venture. The property is subject to an existing $62 million mortgage loan, which matures in 2017. The transaction implies a total value of $159.5 million for the site.
Before this transaction, Tanger owned 58 percent interest in the joint venture. The company plans to provide more details on the expected impact on earnings per share once acquisition accounting is complete.
Tanger Factory Outlet Centers Inc. is a publicly-traded REIT based in Greensboro, North Carolina. It operates, owns and has interest in 43 upscale shopping outlet centers.