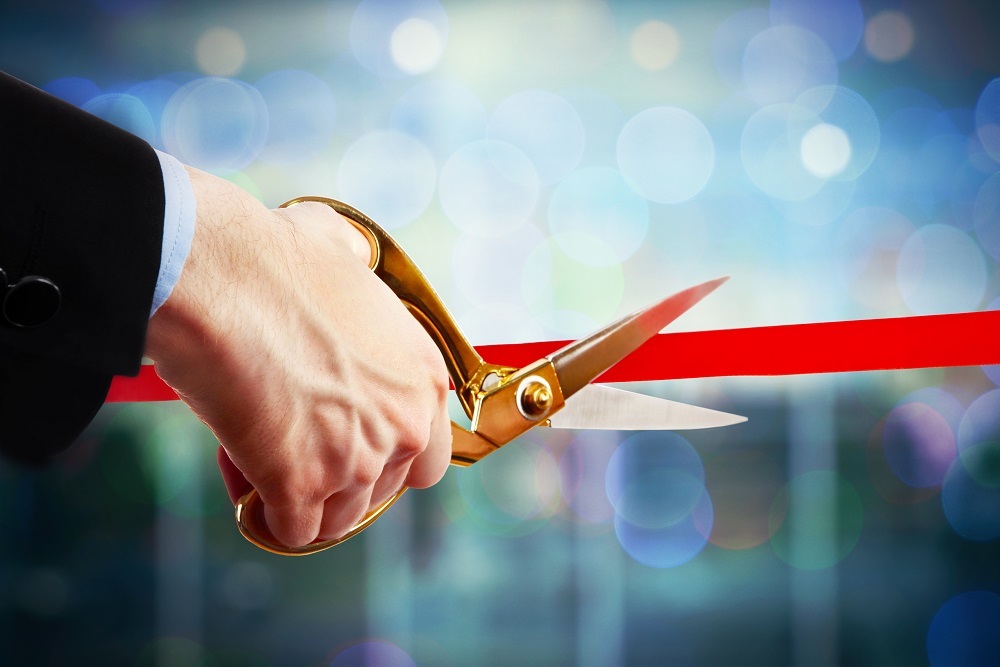 shutterstock.com
Natural Grocers will open two new stores in Gilbert on Tuesday with grand opening celebrations at each location.
The stores at 1625 E. Williams Field Road and 2151 E. Baseline Road will open at 8 a.m.
To celebrate the grand openings, Natural Grocers will host a ribbon-cutting ceremony at 7:55 a.m. at each location and distribute mystery gift cards worth $5 to $100 to the first 50 customers in line. Customers won't know the value of their cards until they check out.
Special events will take place all day, including live music, food tastings, demonstrations and talks by best-selling health and fitness author Ben Greenfield.
Classes will take place all month long at each location.
Natural Grocers offers fresh produce that is 100 percent USDA Certified Organic as well as other healthy organic and natural products. The stores will carry both national brands and locally sourced products.