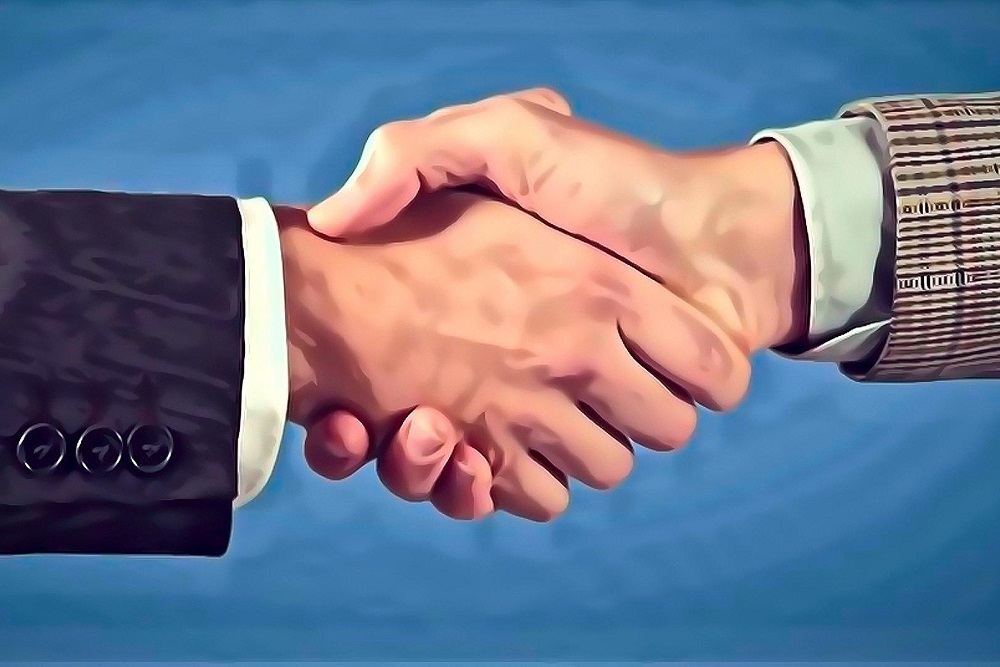 Brian Wood, senior district manager at Waste Management, assumed duties as chairman of the board of the Tempe Chamber of Commerce last week.
Wood earned his MBA in 2014 from the University of Phoenix while balancing family, community involvement and work duties at Waste Management.
Wood is also a professional coach and the founder of ICE (Integrative Core Energy Coaching Network). He also is a board member for Linking Sports and Communities and is a a Big Brother for New Pathways for Youth. He is a certified agent with the NBA Players Association.