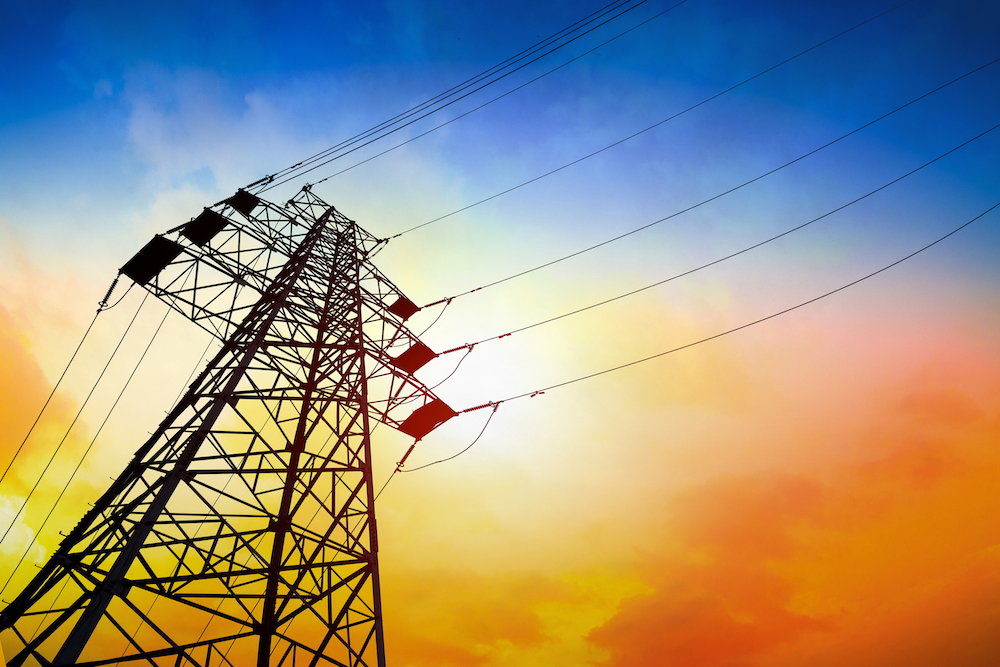 The Arizona Corporation Commission's (ACC) Utility Division recently reorganized its 60-person team to improve efficiency, accountability and service.
The Utility Division monitors operations of 685 companies that provide utility services statewide. The division reviews financial records and makes recommendations to commissioners in rate cases, provides financial analysis for business transactions, tests utility meters for accuracy, handles consumer complaints and facilitates conflict mediation.
"I want to congratulate Utility Division Director Tom Broderick and his staff for their proactive work on this long overdue reorganization," ACC Chairman Doug Little said. "This is a great example of the 'behind the scenes type work' which takes place at the commission that is focused on serving the public."
The Utilities Division now has six departments, including Revenue and Audits, Policy and Programs, Engineering, Consumer Services, Administration and the Director's Office. Some employees were reassigned to different departments so they can be more responsive in their roles. The reorganization also better defines roles for employees whose work overlaps departments.