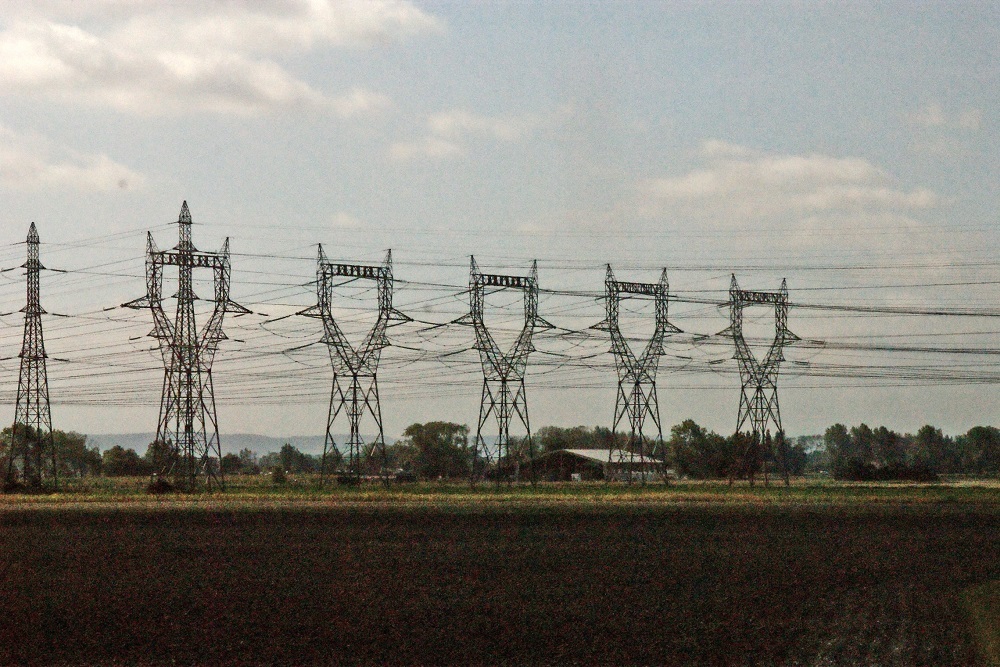 The Arizona Corporation Commission (ACC) has approved new programs that promote energy efficiency and cost savings for Arizona Public Service Company (APS) customers.
The programs are offered for no additional cost to customers.
Each year, utilities must file a Demand-Side Management Plan (DSM) to the commission to show how they are meeting energy efficiency requirements with programs that promote energy efficiency.
A collaboration between ACC Commissioners Andy Tobin and Bob Stump described additional measures for APS to further its energy efficiency goals and help customers save money.
Commissioners ordered APS to develop a residential battery storage program and a program to facilitate energy storage technologies through demand response or load management; this would help customers lower energy usage during peak demand times.
"Energy storage is the holy grail for energy savings," Stump said. "We made significant steps here to advance the technology that will impact the future of the grid and provide significant benefits to the customers who will be able to better manage their usage."
Tobin said the technology is critical to reducing demand during peak hours. The decision will encourage expansion of battery/energy storage technology that will help consumers save money and energy, he said.
"I am a firm believer that energy storage unlocks the potential for the future of grid-scale solar and rooftop solar," ACC Chairman Doug Little said. "This is a great example of the commission's dedication to innovation that benefits the public."