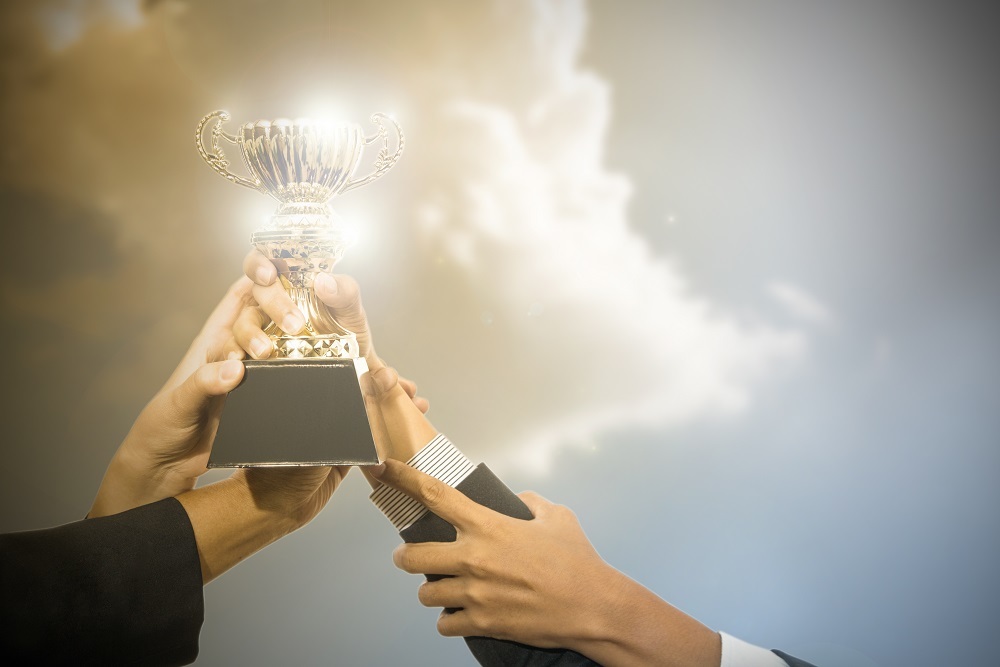 Salt River Project (SRP) ranks highest in customer satisfaction among large-scale electrical providers in the western United States for the 15th consecutive year, according to results of a J.D. Power study.
In the 18 years that J.D. Power has surveyed electric utility customers, this is the 17th time that SRP scored the highest in this category for electric utilities with at least 500,000 customers.
The 2016 Electric Utility Residential Customer Satisfaction Study is based on responses from more than 100,000 online interviews of residential customers conducted by J.D. Power from July 2015 through May 2016.
SRP is a community-based, not-for-profit public power utility and is the largest provider of electricity in the greater Phoenix area, serving more than 1 million customers. SRP also is the metropolitan Phoenix area's largest supplier of water, delivering 800,000 acre-feet each year to municipal, urban and agricultural water users.