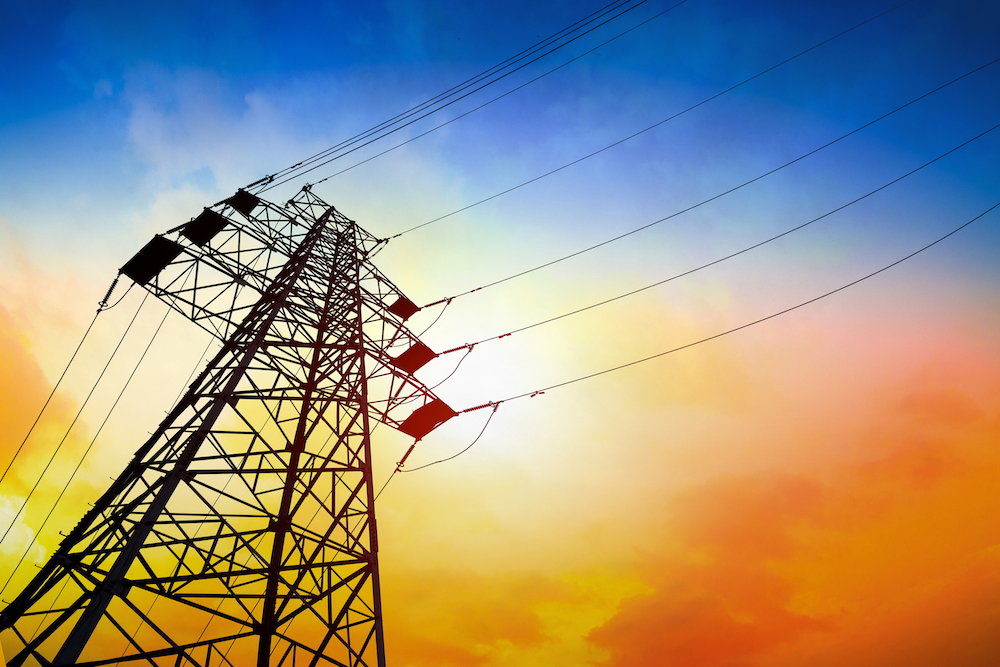 Arizona Public Service (APS) said the Palo Verde Nuclear Generating Station near Tonopah stands as the nation's largest producer of emission-free energy by a substantial margin.
In 2015, Palo Verde created the largest amount of safely produced clean energy nationwide for the 24th year in a row, generating 32.5 million megawatt-hours (MWh) of carbon-free electricity, APS said. The station provides 80 percent of Arizona's clean electricity, saving over 13.2 million metric tons of greenhouse-gas emissions from being dispersed throughout the western portion of the nation.
The Palo Verde Nuclear Generating Station, functioning since 1986 and marking its 30th year in service, has produced over 780 million MWh to more than 4 million individuals. Approximately half of the energy output serves Arizona customers, with the remainder divided among other Western states including California, New Mexico and Texas.
The plant is jointly owned by APS, Salt River Project, El Paso Electric Co., Southern California Edison Co., Public Service Co. of New Mexico, Southern California Public Power Authority and the Los Angeles Department of Water and Power. Arizona's economy is directly impacted, with over $1.8 billion delivered in taxes, salaries, materials and services.