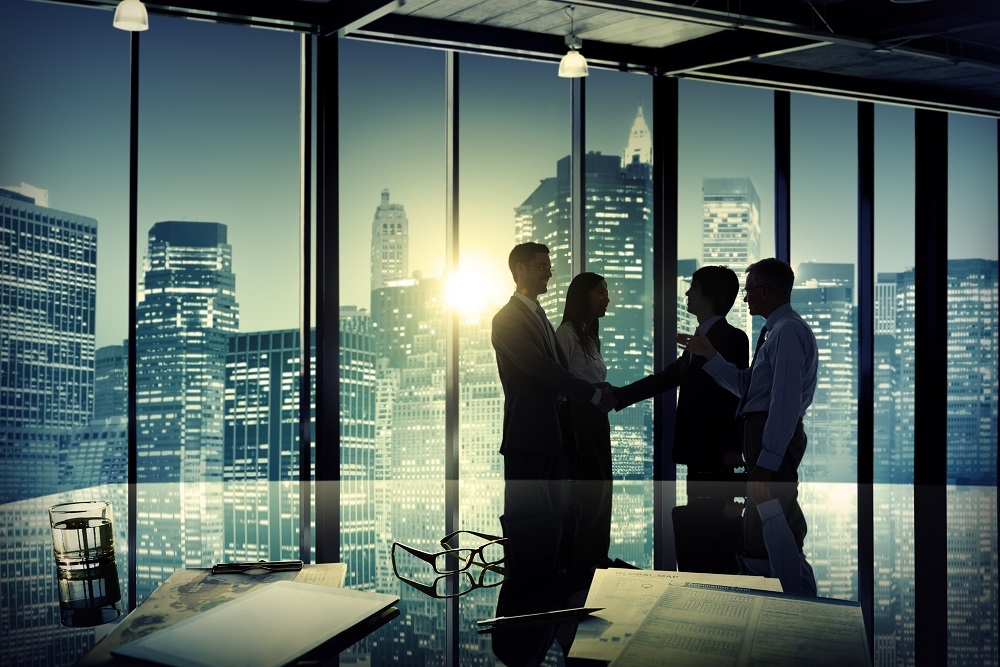 shutterstock.com
The Greater Phoenix Chamber of Commerce's Phoenix Forward team has visited more than 150 companies in the past year to help promote Phoenix's growth.
During the initiative, a five-member chamber team helped connect businesses to useful resources and promoted the Phoenix area as an economic hub.
Team members met with the owners of various businesses and discussed their needs and aspects of their respective industries.
Business research analyst Ashley Ferguson and economic development specialist Taylor Gillings said they gained useful knowledge as members of the team.
Gillings said the visits were intimidating but allowed him to connect with the community, giving him a better appreciation for the businesses and common interests they share.
Phoenix Forward was created to cultivate the business community by serving as a development and growth opportunity for young professionals.