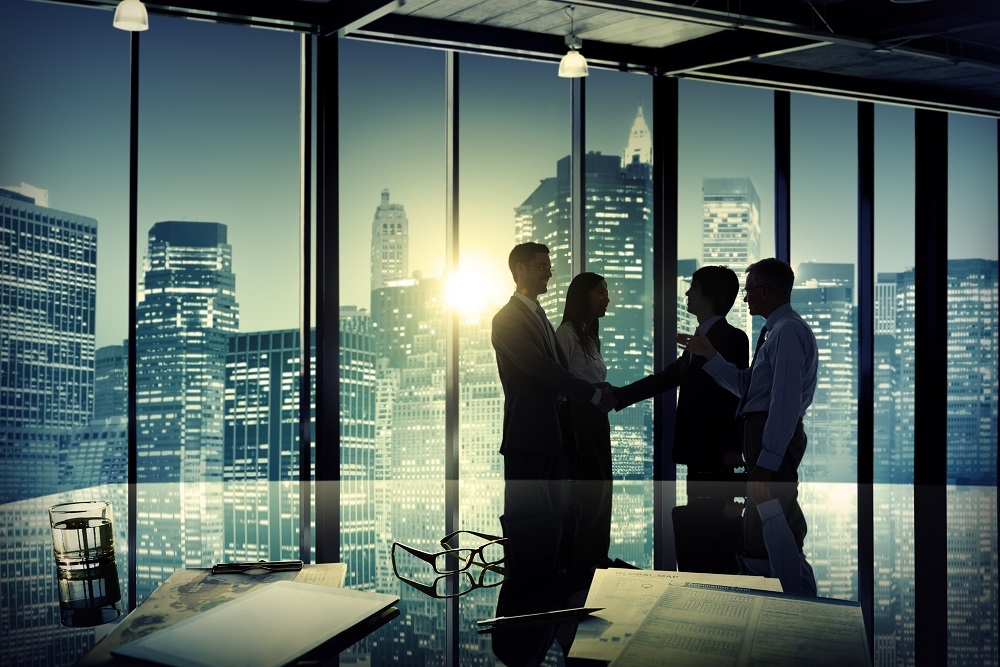 Scottsdale-based Certive Solutions Inc., which creates revenue management solutions for the U.S. health care market, recently said Michael Groeger has joined the company as vice president of sales.
Groeger will be responsible for developing and implementing Certive's sales activities, including establishing a results-driven sales culture. Company management felt this was a good time to add a seasoned health care sales executive to drive growth.
Groeger has more than 30 years of health care distribution experience. He spent the past eight years at United Healthcare as the national director of private equity distribution of commercial products. Groeger designed and created innovative health care purchasing models and acted as sales and relationship lead for all of United Healthcare's private equity relationships.
Groeger graduated from the University of Wisconsin.