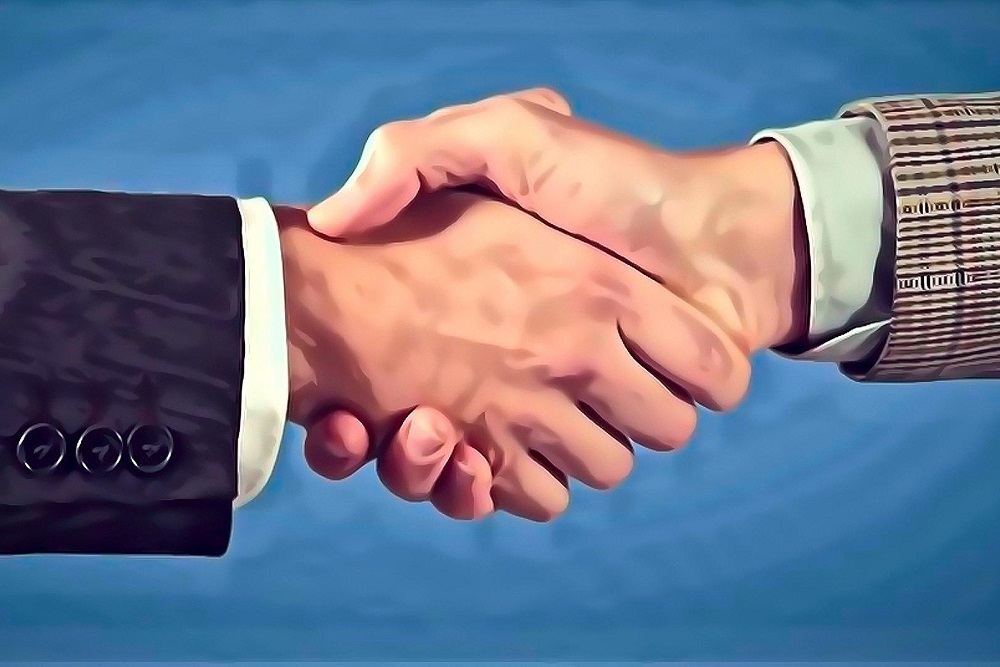 Beacon Biomedical Inc., a privately held medical diagnostic company based in Phoenix, recently named Dr. Daniel Holterman as chief science officer and Clinical Laboratory Improvement Amendments (CLIA) lab director.
Holterman has more than 25 years of research experience focusing on oncology topics such as biomarkers for disease, precision medicine and tumor immunology. He has served as director of the molecular pathology lab at Eastern Virginia Medical School and has made numerous presentations at scientific conferences around the world.
"I am extremely excited to be joining the dynamic and innovative team at Beacon Biomedical in Phoenix," Holterman said. "Beacon's management team has a history of successful biotechnology launches in the past. ... Our newest initiative to detect colon cancer, using a simple blood test with intellectual property that was developed at the National Cancer Institute, truly has the potential to dramatically reduce deaths from the number two cancer killer of Americans. We expect to launch our diagnostic assay in the fourth quarter of this year."
Don Weber, Beacon Biomedical CEO, said the key to an organization's success is the talent of its people and their shared commitment to the company's vision and mission. He said Holterman brings such a talent and commitment to Beacon.
"His experience and expertise in tumor immunology R&D and the cancer diagnostic space is second to none, and I am thrilled Dan is on board leading Beacon's scientific staff and efforts as chief science officer and CLIA lab director," Weber said.