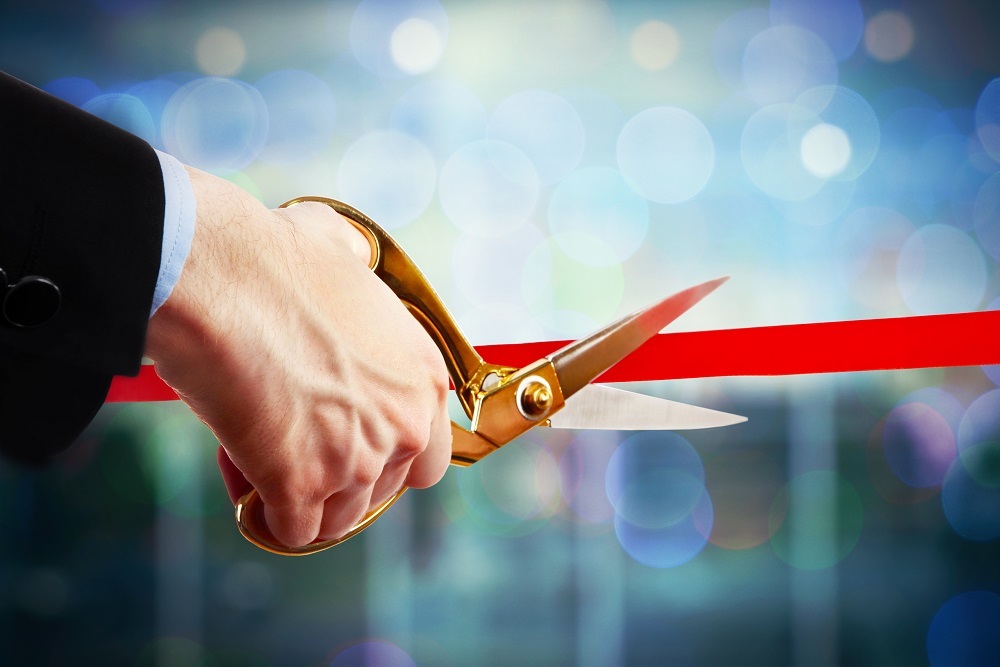 Aspen Dental has opened a new office at 17018 W. Bell Road in Surprise.
The new practice is led by Dr. Vattan Sharma, who received his Doctor of Dental Surgery (DDS) degree at the University of Buffalo. Sharma and his team will provide a variety of dental services such as general dentistry and restoration to dentures.
Aspen Dental, which now has 11 Arizona locations, aims to keep prices affordable so patients can receive the care their teeth need. New patients receive free exams; patients without insurance receive free X-rays. Aspen offers clear estimates on projected costs before treatments so there are no financial surprises.
Every Aspen Dental practice has an on-site denture laboratory and will refund the cost of dentures if any patients are dissatisfied with them within 90 days of receipt.
The new office will be open extended hours, including evenings and some Saturdays. Walk-ins and emergency visits are also welcome