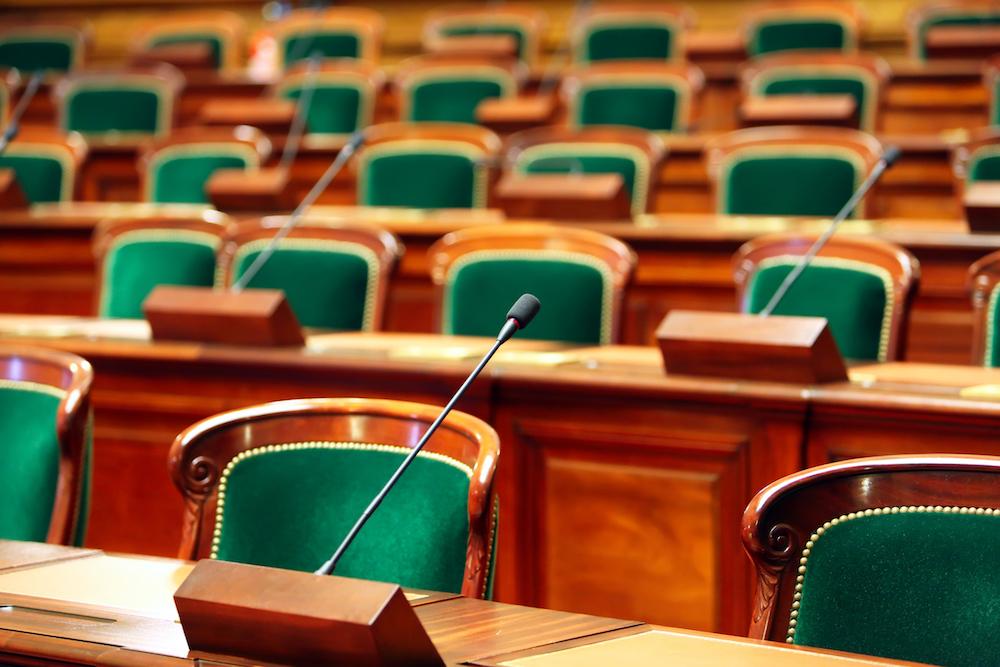 The Arizona Department of Environmental Quality is accepting comments for the proposed renewal of air quality control permits to Arizona Natural Resources Products LLC for a wood mill at Southwest Renewable Brown Street Mill in Snowflake.
The facility must meet the requirements of the Federal Clean Air Act, Code of Federal Regulations, Arizona Revised Statute 49-426 and the Arizona Administrative Code, Title 18, Chapter 2.
Written comments must include the submitter's name and mailing address, as well as their signature and/or that of their agent or attorney. Comments should clearly state reasons why the permit should or should not be issued or why renewal and revision should not be finalized, based upon the criteria for issuance spelled out in the state pollution control regulations. .
Mailed comments must be postmarked by Sept. 15 and can be sent to: ADEQ, attention: Balaji Vaidyanathan, Air Quality Permits Section Manager, 1110 W. Washington St., 3415A-1, Phoenix, AZ 85007