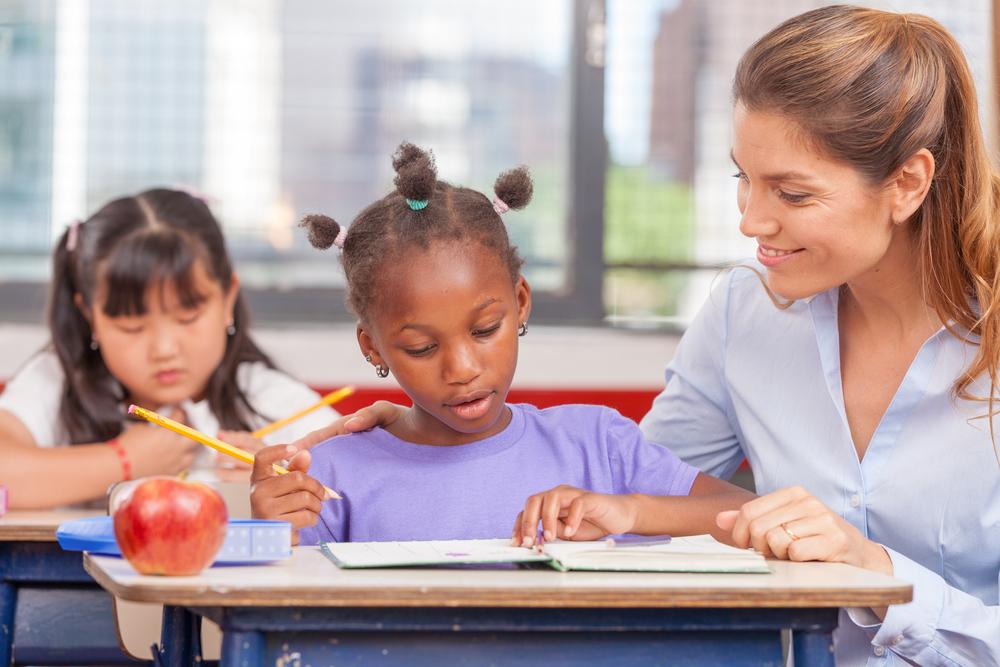 Arizona Public Service said its School Pilot Program can help schools save money while creating better learning environments.
Desert Heights School President Mark Jiles said the school coped with inefficient air conditioning and noisy florescent lights until it updated its lights and HVAC system as part of the APS School Pilot Program, creating an improved learning atmosphere.
The APS program is helping schools become more energy efficient, with APS paying full project costs.
"With this pilot program, we wanted to engage schools that did not have the funding to undertake energy efficiency projects on their own – and that would receive a great return with these upgrades," Jim Wontor, APS manager of Demand Side Management, said. "Every dollar not being spent on energy costs by schools can be redirected to the classroom."
Participating schools are projected to save more than $600,000 over time in energy costs. Desert Heights is projected to save $23,000 annually.
The pilot program is aimed at creating better ties with schools not yet part of the APS Solutions for Business Program, which helps schools to partially fund energy efficiency projects. Solutions for Business has invested more than $23 million since 2006 to help Arizona schools save money.