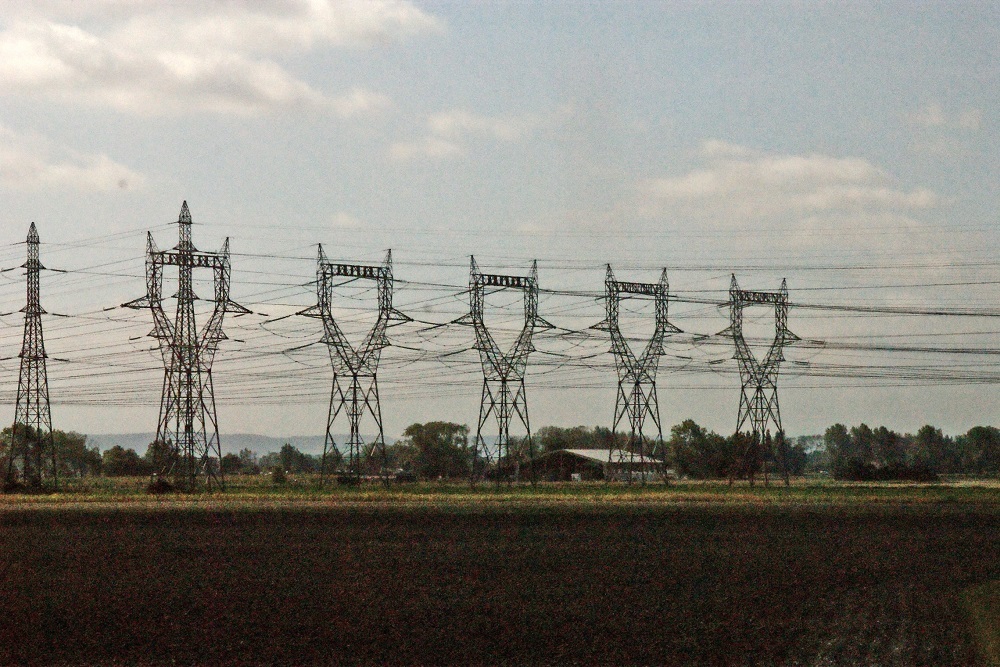 Salt River Project (SRP) is offering a rebate to customers who participate in a home performance checkup and complete at least one recommended improvement.
The SRP Home Performance with ENERGY STAR checkup costs $99 and is valued at $500. Those completing the checkup and making an energy-saving improvement are eligible for a $100 boost rebate.
The comprehensive checkup shows SRP customers how to use energy and pinpoints ways to make efficiency improvements to the home.
A certified contractor will complete each inspection and make recommendations to help save energy and money. Customers are eligible for the $100 rebate if the efficiency improvement they make costs more than $200.
To qualify for an energy audit, participants must be residential SRP electric customers and must live in a single-family detached home, single-family attached home, a mobile home or an apartment or condominium. The assessment must be completed by an Arizona Home Performance contractor by the end of April 2017.