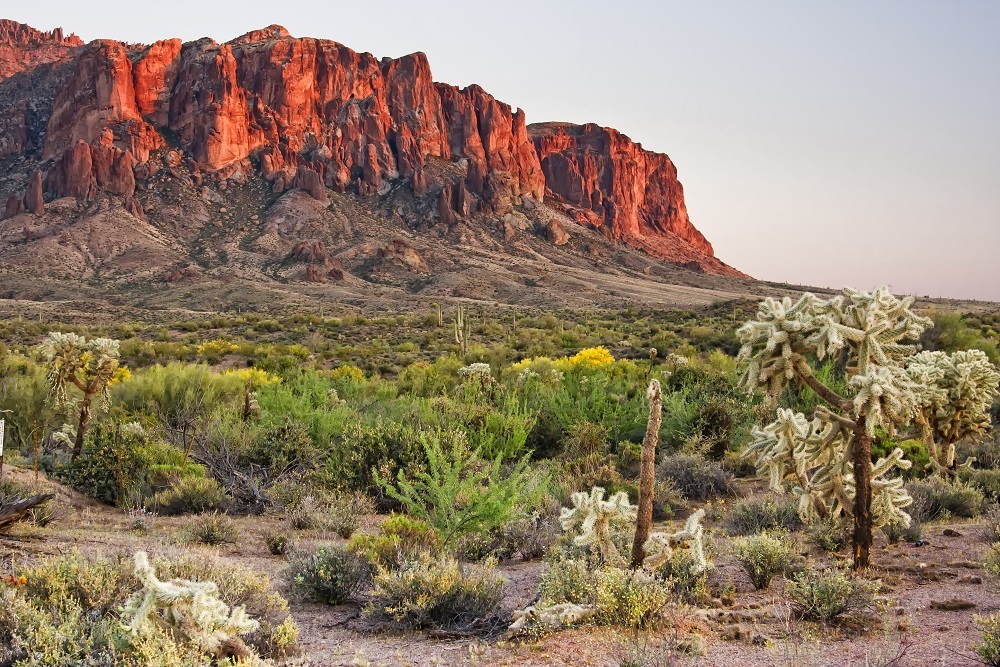 U.S. Sen. John McCain (R-AZ) talked about the importance of the upcoming presidential election during the Greater Phoenix Chamber of Commerce (GPCC) Political Insider Series event earlier this month.
McCain pointed out that the next president may appoint up to three new U.S. Supreme Court judges, which could direct the leanings of the court for the next two decades.
He also discussed Arizona's role in supporting the military.
"The United States is still the best, strongest nation on Earth," McCain said. "We have the best military, best equipment and the best training. The best helicopter ever made is manufactured right here in Mesa. Everybody wants an Apache helicopter. You go to Raytheon, you'll see the best missiles are being made there."
McCain also voiced support for trading with Mexico, the state's key trade partner.
"All you have to do is go down to the border to see the trucks lined up on both sides; you'll see the businesses that are dependent on our trade," McCain said. "I'm not interested in cutting off our trade with Mexico."
"My first obligation is to the people of Arizona; my second obligation is to the Republican Party," McCain said. "I've been honored to serve and I hope to be able to continue. The great honor of my life has been to represent the people of this wonderful state."