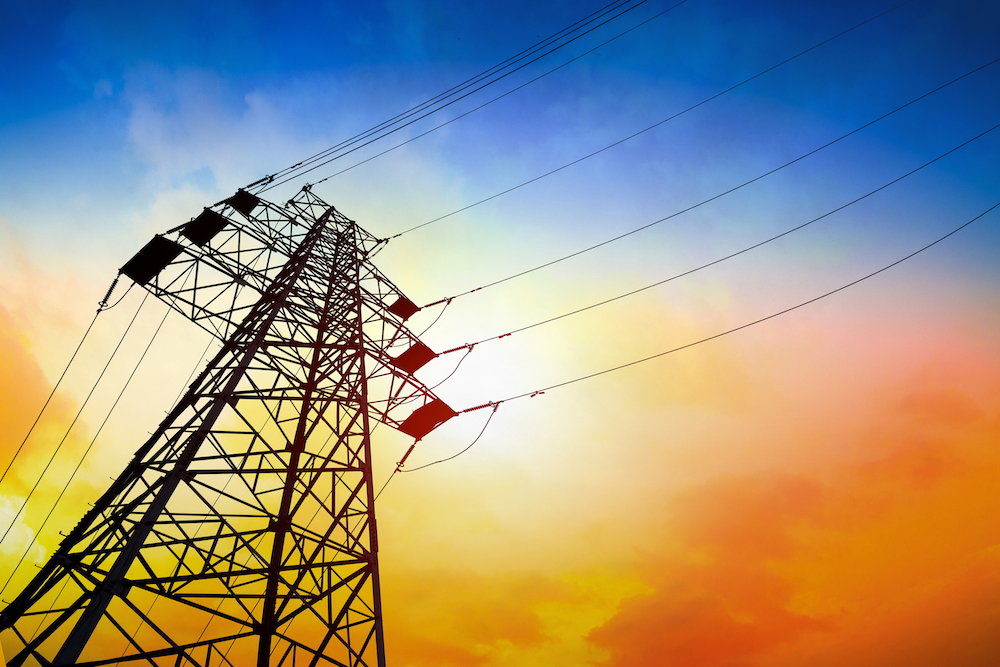 Arizona Public Service (APS) said that its work done on the power grid has helped keep the electricity on for the company's customers across Arizona.
APS manages 35,000 square miles and more than 500,000 power poles, 6,500 miles of power lines and more than 28,000 miles of distribution lines to customers' structures.
"Last year, parts of Arizona were hit with hurricane-strength winds and heavy rain," Pat Dinkel, APS vice president of transmission and distribution operations, said. "We spent the offseason evaluating potential vulnerable areas of our grid and proactively replaced and upgraded equipment. We know our customers depend on us to provide reliable service to their homes and businesses. The work we did has made a difference this summer, and we continue to look for ways to improve."
No matter how prepared, outages happen. Some of the common causes of outages include wind and lightning, foreign objects interfering with equipment (such as balloons or animals) and general equipment failure.
APS has proactively replaced more than 1,200 power poles since last summer.
Through its Wildlife Protection Program, APS equipped more than 1,000 poles with perches for hawks, plus bird guards to protect equipment and wildlife where necessary.
When outages arise, APS said it has more than 400 responders ready in the field to restore power.