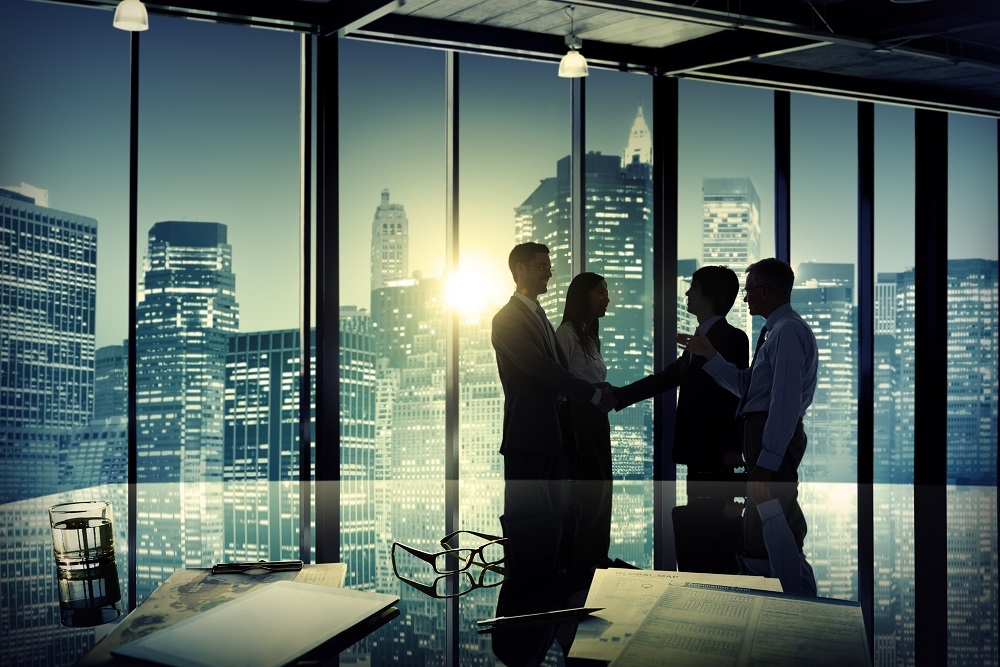 A joint venture involving Quantum Capital of Phoenix; Dolphin Partners Inc. of Irvine, California; and Bixby Bridge Capital of Northbrook, Illinois, has purchased an 11,000-acre site for a planned community in Buckeye, Arizona, from Stardust Holdings and a related charitable foundation.
The sale, for a reported $80 million, is the largest residential land purchase in the area in the past eight years.
The master-planned community, to be called Tartesso, will host more than 41,000 homes at full buildout.
"We are extremely excited that we were able to complete this acquisition," Kevin Pitts, president of Dolphin Parnters, said. "No other property that we could find checked all the boxes. Our metrics point toward a continued recovery and expansion of the local housing market, and this asset is uniquely located with a full range of amenities to address that growth."
More than 3,000 finished lots were developed prior to the economic downturn in 2008.
"We are very impressed with the work the Stardust development team completed," Pitts said. "As a result of those efforts, Tartesso will become a premier community within the greater Phoenix market and, in particular, the city of Buckeye."