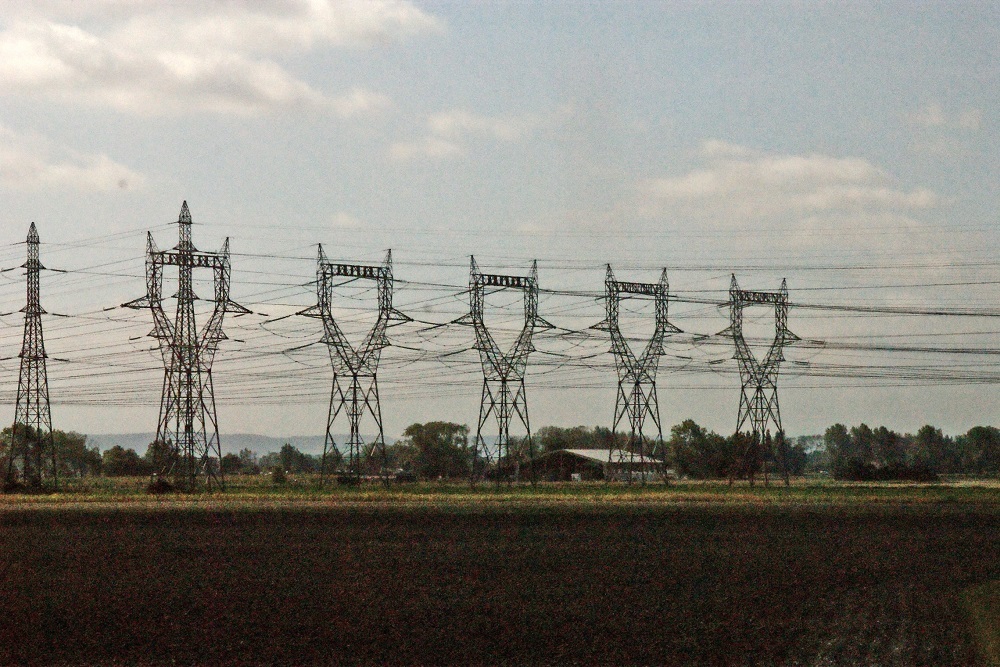 Arizona Public Service (APS) reminds customers of ways to save money on energy costs by slight adjustments to energy usage.
APS said the four biggest energy users in the average Arizona home - besides the air conditioner - are the pool pump, water heater, oven and the clothes dryer. APS offers the following tips to cut energy costs.
Every degree an AC unit is turned up saves 2 to 3 percent monthly. APS offers rebates through contractors for customers that wish to replace old AC units or repair leaks in ductwork.
To save up to 50 percent of a pool's energy cost, APS encourages customers to install a variable-speed pool pump, which is available with a $100 instant rebate through select retailers.
Turning the electric water heater temperature setting down during the summer results in large savings on water-heating bills. Heating water requires 90 percent of the energy needed to run a washing machine.
Running an extra spin cycle after a final clothing rinse helps cut dryer use times in half.
To save money when using the oven, use glass pans. These allow faster cooking at a lower temperature, saving money.