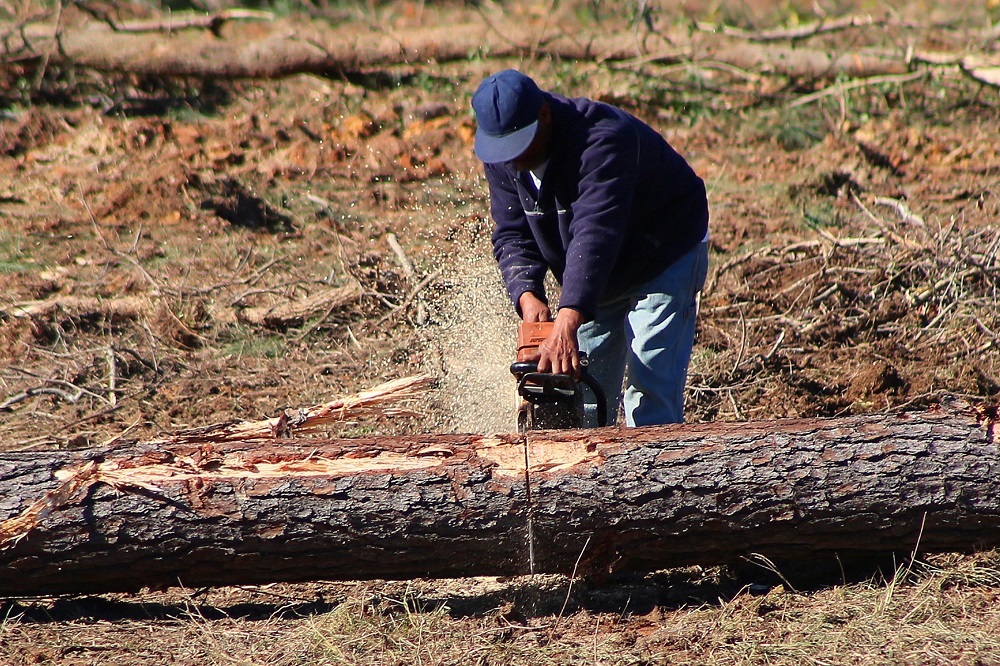 morguefile.com
The White Mountain Apache Tribe, the Arizona Department of Transportation (ADOT) and the U.S. Bureau of Indian Affairs have teamed up to remove trees that are considered hazards along the state Route 260 right of way in the eastern Arizona reservation.
The project will reduce the risk of trees falling onto the roadway between McNary and state Route 273. It will also cut back on the accumulation of snow and ice during winter by allowing more sunlight to reach the pavement. Removing the trees also makes it less likely for vehicles leaving the highway to hit trees.
The tree-removal project is expected to last through Oct. 8. Lane closures are possible between 6 a.m. and 6 p.m. Mondays through Saturdays. Drivers in the work zone should proceed with caution, slow down and be aware of equipment and nearby workers.
White Mountain Apache Timber Company hired a contractor to cut the trees within 30 feet of the roadway, which is required by Federal Highway Administration guidelines. ADOT is providing traffic control. The tribe will salvage the cut trees for use as lumber and firewood.