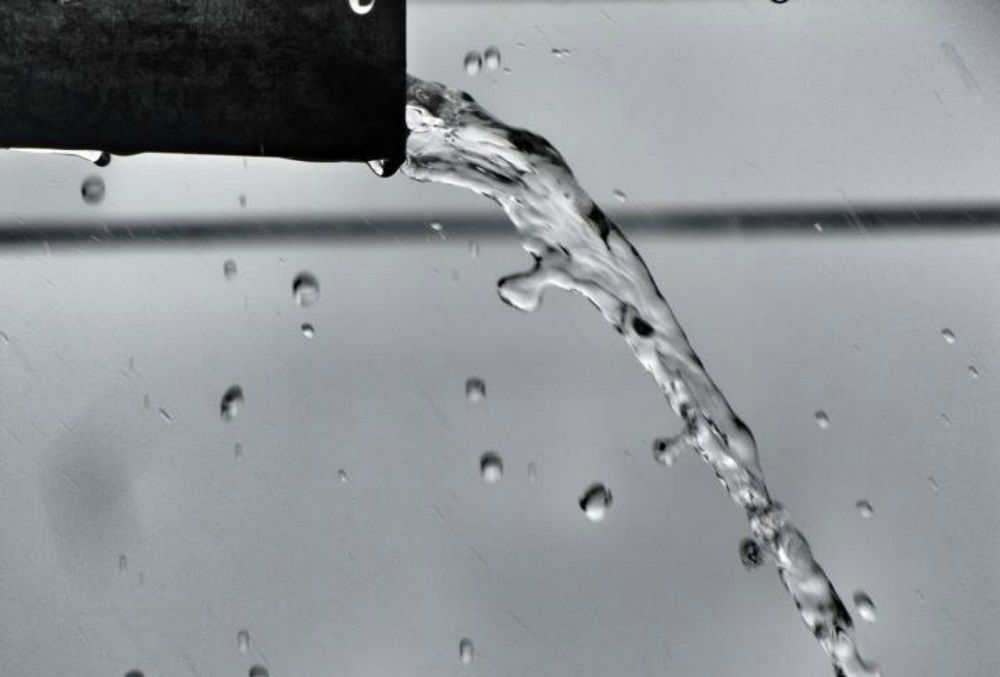 Small efficiency improvements across the board by the Arizona Department of Transportation (ADOT) are helping the agency provide better service to Arizonans.
Reduced wait times at Motor Vehicle Division offices is one of the most obvious improvements made by ADOT, and the agency recently found a better way to fill water tanks for treating roadside weeds also is helping improve ADOT's efficiency.
Maintenance workers in Show Low noticed that it takes 45 minutes to refill a 300-gallon water tank on a work truck used to spray for weeds. Refilling also meant driving back to the maintenance yard because the connector used is designed for a garden hose. Ingenuity resulted in creating a new 2-inch connector out of PVC pipe. As a result, it only takes 10 minutes to fill a 300-gallon tank. The new connector also allows crews to refill the tank from any water truck or fire hydrant, eliminating the need to drive back to the maintenance yard. With less time spent refilling the tanks, the crews have more time to tend to other maintenance-related concerns in the Show Low area.
All four herbicide trucks used by ADOT maintenance crews in the northeastern district have been retrofitted with the new refilling system.