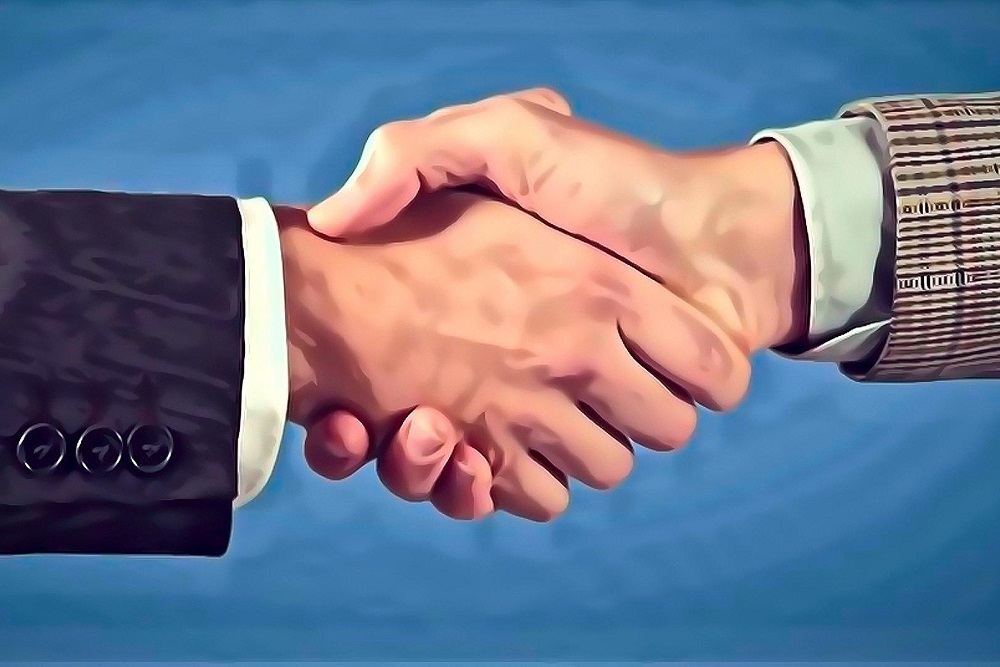 Phoenix-based technology distributor Avnet Inc. and the Arizona State University Ira A. Fulton Schools of Engineering have teamed up to accept applications for the next class of entrepreneurs for the Avnet Innovation Lab.
Launched earlier this year, the lab was created to boost economic growth and help aspiring technology entrepreneurs take their ideas and inventions to the next level. Applications for the Avnet Innovation Lab will be accepted through Nov. 14.
Through the lab, entrepreneurs have access to the expertise of one of the largest technology distributors in the world – Avnet – and Arizona State University. Innovation Lab participants receive grants thanks to a $250,000 donation from Avnet. Participants also receive personal consultation from experts in the field during the 12- to 18-month lab program. Participants also have access to dedicated lab space in the Ira A. Fulton Schools of Engineering building on the ASU campus in Tempe.
"All of those involved in the Avnet Innovation Lab share a passion for invention," Cody Friesen, founder and chairman of the Avnet Innovation Lab Advisory Council, ASU associate professor and CEO of Zero Mass Water, said. "As the journey progresses with the next generation of entrepreneurs, we're seeing firsthand the creation of things that never existed before; technologies that never were, now are. Our next round of performers will build upon this legacy, and we're looking forward to supporting an even broader range of innovative technology ideas that will make the world a better place."