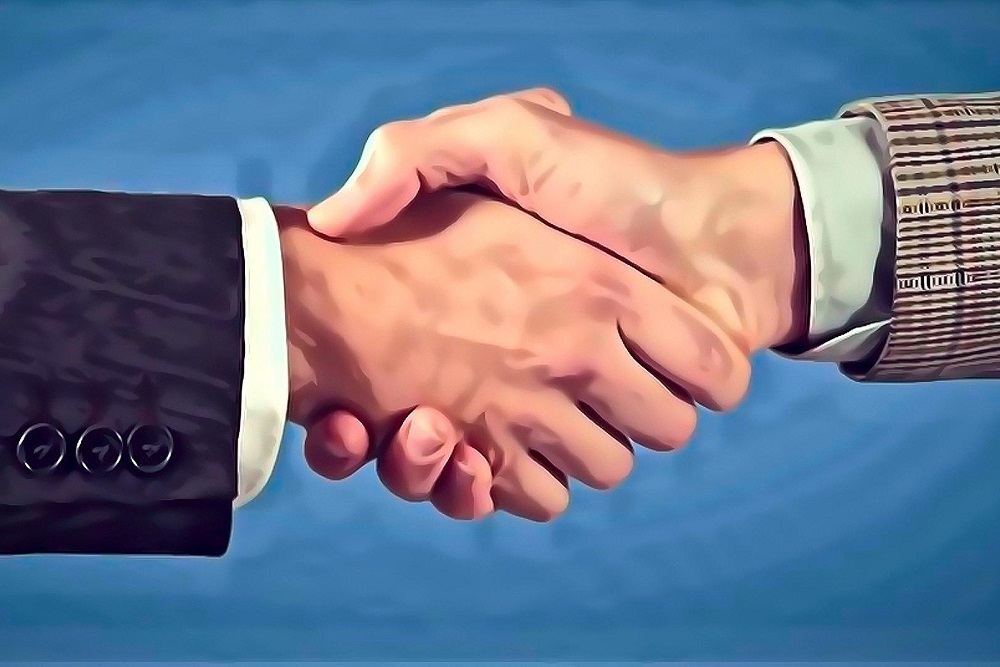 Dunkin' Donuts has signed a multi-unit store development agreement with franchise group Finely Grounded Inc. to bring two Dunkin' Donuts restaurants to Phoenix in the next several years.
Under the agreement, Gina and Jason Kaiser of Finely Grounded Inc., who have been franchisees with sister brand Baskin-Robbins for four years and operate five Baskin-Robbins shops throughout Arizona, are slated to open the first restaurant in 2017.
"We are proud to be joining Baskin-Robbins' sister brand, Dunkin' Donuts, as franchisees, and look forward to expanding Dunkin' Donuts' presence in Phoenix and play an important role in the daily lives of people who live, work and visit here," Gina Kaiser said. "We have a passion and loyalty for both brands, and over the past four years the support we've received from the Dunkin' Brands' corporate team has been crucial to our growth as business owners."