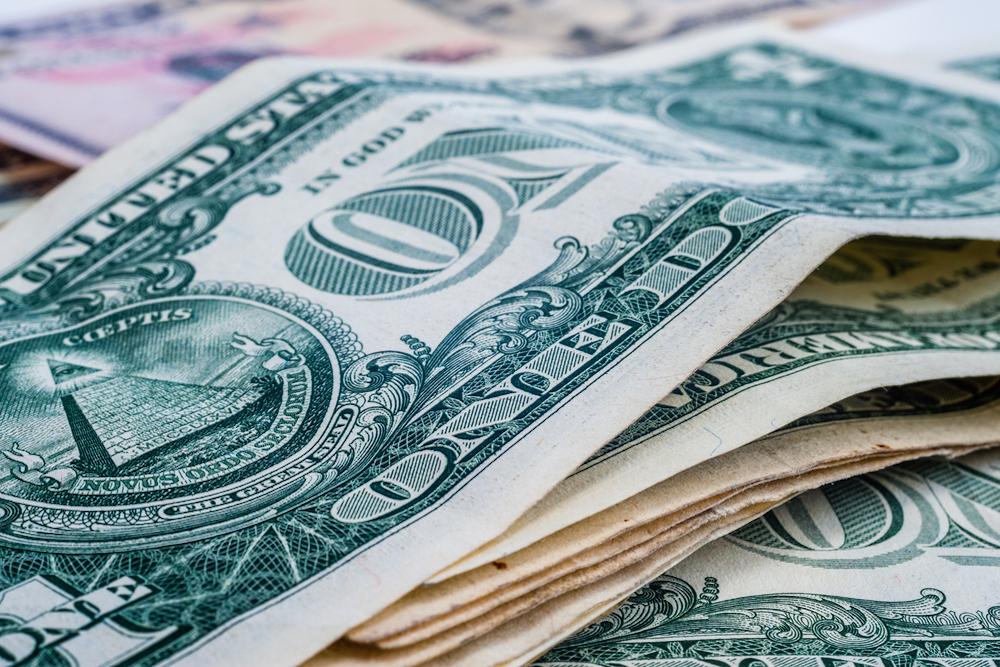 Tucson Electric Power (TEP) has awarded $250,000 in Community Impact Grants to 12 local nonprofit groups to help pay for home repairs for 175 limited-income families, help develop solar energy resources, expand opportunities for underserved students.
The grants will help the nonprofit groups protect the environment, provide community assistance and improve educational efforts.
"We're excited about these new opportunities to create a positive impact in our community," David Hutchens, TEP's president and CEO, said. "TEP is committed to improving our customers' quality of life, and our grants are an important part of a philanthropic program that provides nearly $1.5 million each year to support local charities."
The 2016 TEP Community Impact Grants include a grant of $75,000 to Community Home Repair Projects of Arizona (CHRPA) to repair approximately 175 limited-income households through the Safe at Home Coalition; 50,350 to the Reid Park Zoological Society to help fund a solar photovoltaic system for a new animal veterinary center; $30,000 to Our Family Services to provide temporary housing, food, clothing and household goods to hundreds of homeless families; $17,650 to the Sahuarita Food Bank and Good Shepherd United Church of Christ to expand a food program to feed 85 more children from limited-income families during the school year; and $10,000 to the Act One Field Trip Program so that approximately 800 students from underserved schools can visit local performing arts productions.
To see the full list of grant recipients and learn details about each recipient organization, go to http://www.arizonaic.org/news/aicnews/1125-tep-awards-250000-in-grants-for-environment-education-assistance-programs-.