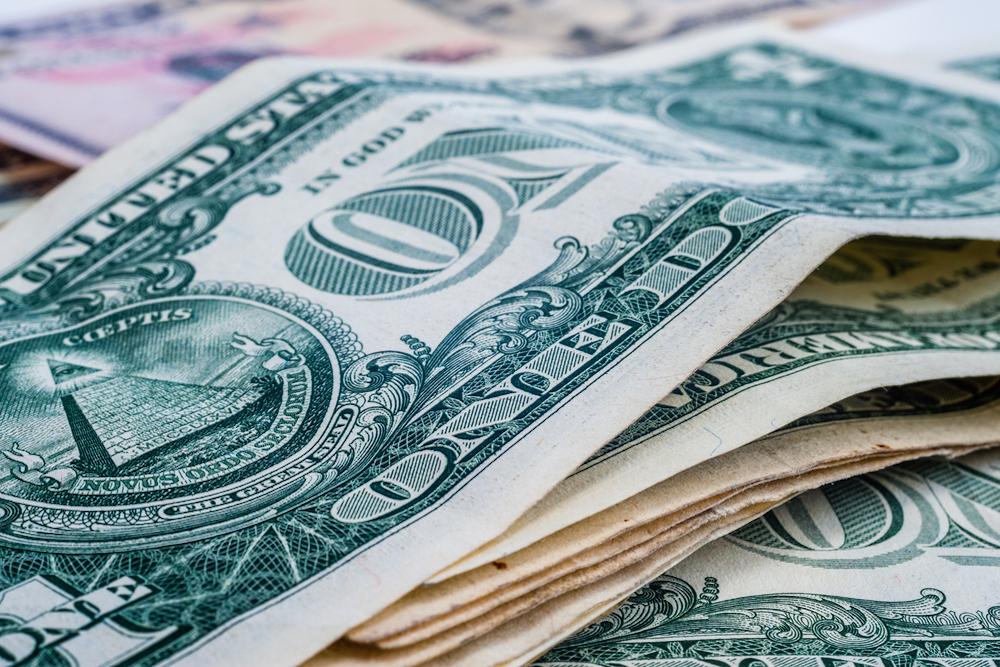 U.S. Rep. Raul Grijalva (D-AZ) congratulated the Arizona Board of Regents and the University of Arizona for receiving funding from the U.S. Department of Education's Indian Education Professional Development Program.
The award of more than $300,000 runs for a budget period of October 2016 through September 2017, but is expected to become a four-year grant.
"I am thrilled to see the good work that the University of Arizona is doing to promote academic capacity within tribal communities is being bolstered by the Department of Education," Grijalva said. "This grant will help build capacity within tribal communities by training and preparing members to serve as educators, including in the Tohono O'odham Baboquivari Indian Oasis School District, Gila River Community Schools, Sacaton Public School District, Pascua Yaqui Tribal Education Department, Tohono O'odham Community College and Tucson Unified School District."
Grijalva said he is glad to see programs created that will benefit tribal communities in Arizona.
"I congratulate the U of A and all of their partners in developing and implementing this program with an indigenous focus, and look forward to the bright young minds it will undoubtedly create," he said.