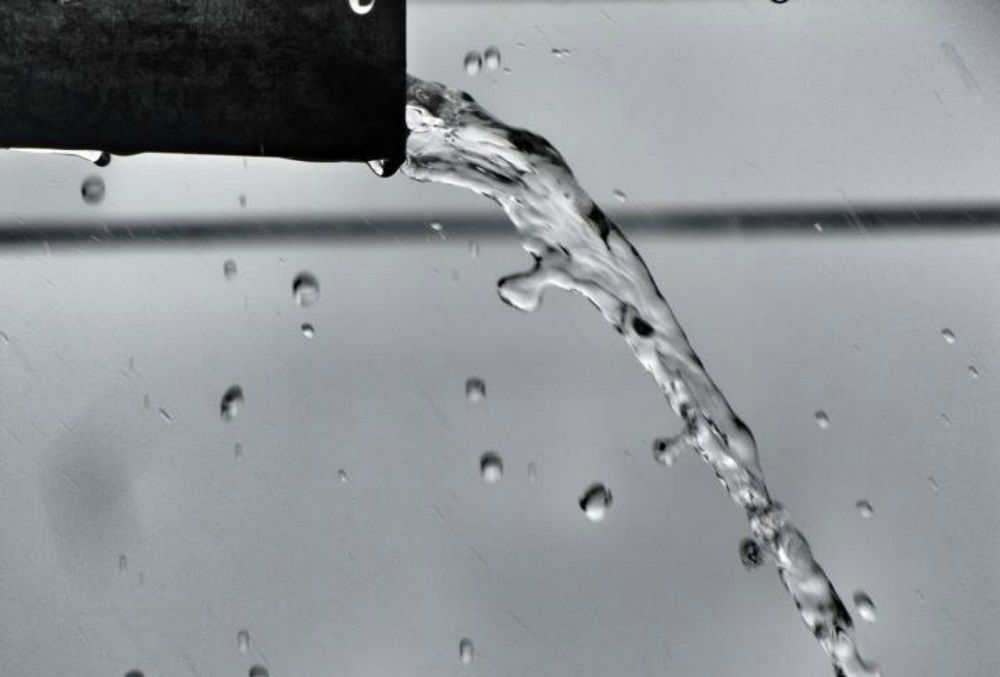 The Arizona Corporation Commission (ACC) has ordered a strict action plan for Brooke Water Company LLC after a water outage last month that prompted an investigation of the company.
Brooke Water operates six systems that provide water service to nearly 2,000 customers in La Paz County. A valve failure caused several breaks on the company's largest water line, resulting in loss of water to hundreds of customers.
After the outage, ACC commissioners and other officials expressed concern that the company's manager, Robert Hardcastle, did not adequately communicate with them or with customers.
A monthlong investigation concluded the company had some deficiencies with maintenance and needed to improve communication and customer service. Several customers also told the ACC they had problems reaching the company via phone for service and billing issues while others mentioned an unpleasant odor and color of the water. The customers all indicated the problems had been going on for quite a while.
Commissioners also learned that Hardcastle invested only a small amount of funds each year into improvements and maintenance of the company's pipes and equipment.
"This has become a profit center," ACC Commissioner Tom Forese said. "You've created this ATM to pull out money whenever. You have cut costs to make a buck and have not taken care of the customers. Second chances are not in order because you have been doing this business for too long."
The ACC ordered the company to follow 24 staff recommendations for improving maintenance and communication, such as recoating a rusty storage tank, improving reporting procedures and creating a website that provides useful information to customers. The company must respond to the report in two weeks and file an improvement plan by Oct. 24.
The ACC is also drafting an order to show cause against the company.
"The company has been operating on a rate structure that was put in place in the 1990s," ACC Chairman Doug Little said. "There has clearly been a failure in the company's due diligence in taking care of the residents it serves. The company needs to file the case so we can ensure it is charging a fair rate to consumers and using its revenues appropriately to make improvements to keep the water safe."