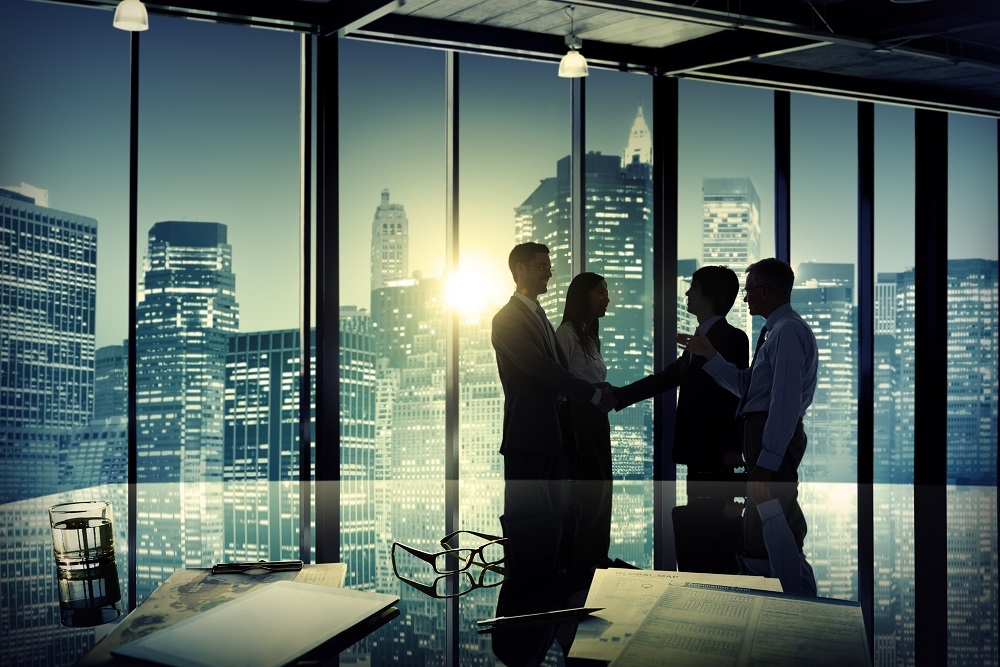 The Arizona Chamber of Commerce and Industry said Monday it has hired Brandy Wells as vice president of external affairs and business development.
Wells most recently was the director of public affairs and education at the Phoenix-based Translational Genomics Research Institute. Wells also chairs the Arizona Biomedical Research Commission.
In her new post with the chamber, Wells will focus on member relations and events.
"Brandy joins the chamber at a critical time for our organization," Chamber President and CEO Glenn Hamer said. "As the issues facing the state's business community grow in their importance and complexity, we are so fortunate that someone with Brandy's talent and skills will help ensure we're doing all we can to advance the public policy interests of Arizona's job creators."
Wells has taught secondary-level science at public schools in Washington, D.C. and in Phoenix. Wells earned her bachelor's degree from American University and her master's degree from Johns Hopkins University.
"The Arizona Chamber of Commerce and Industry has an outstanding reputation as the state's leading public policy advocate for the business community," Wells said. "I look forward to joining the chamber team and helping spread the word across the state that we are making a positive difference each day for companies large and small that are driving Arizona's prosperity."