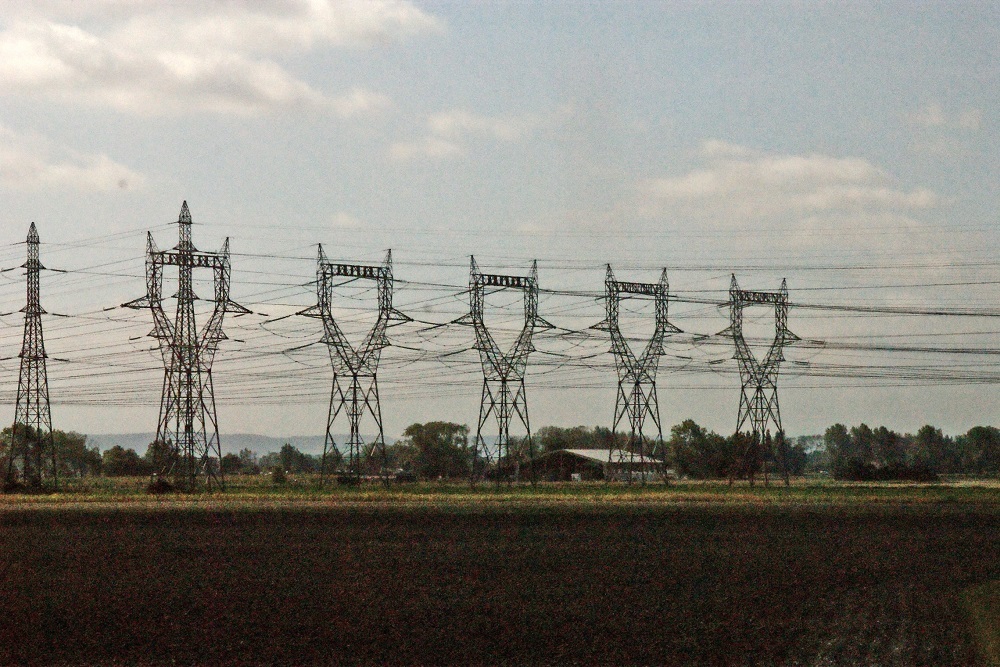 The Arizona Corporation Commission (ACC) recently reviewed the 9th Biennial Transmission Assessment to ensure reliability of Arizona's existing and planned transmission systems.
The review included filings from 19 utility companies, includingArizona Public Service (APS), Tucson Electric Power (TEP), SunZia, and Salt River Project (SRP). Commission staff concluded that Arizona's utility industry has properly addressed regional transmission planning issues and has developed solutions for any potential load constraints.
The commission held a workshop where each utility presented its 10-year plan. The plans include 36 transmission projects of 707 total miles in length. Staff concluded that the load demands for 2016 through 2025 have been met.
The ACC also approved applications from three companies — Tag Mobile LLC, I-Wireless LLC and Telrite — to provide or expand wireless Lifeline service for low income residents. The commission decides which companies can operate as Eligible Telecommunications Carriers (ETC) to provide federally funded Lifeline service. Those companies can receive federal funds in order to provide the wireless services to low income residents.