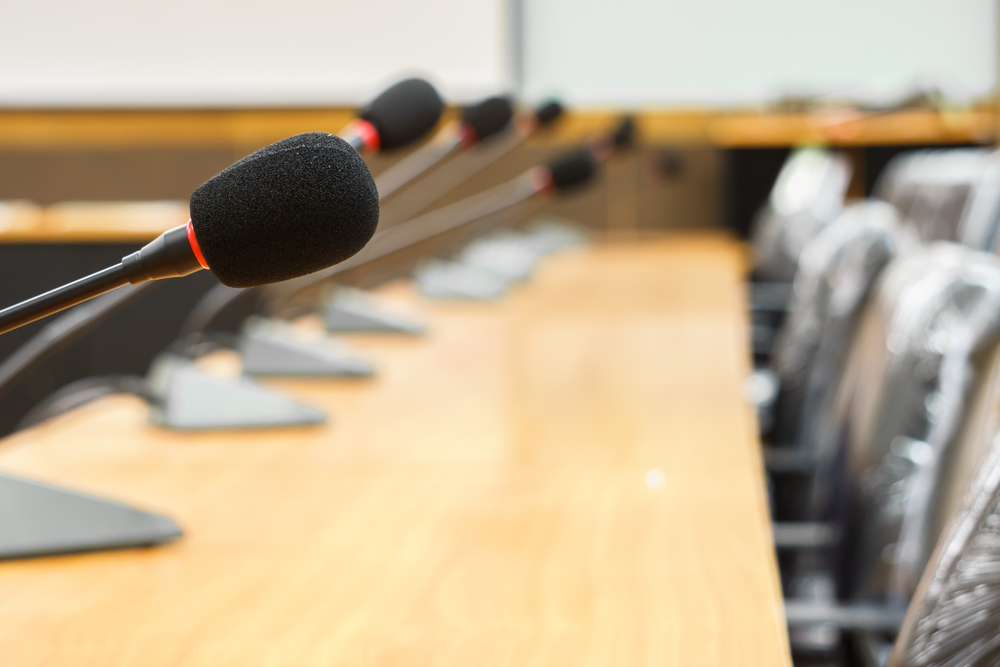 The Arizona Corporation Commission said it will meet Thursday to allow comments from customers of Brooke Water Company regarding the company's lack of communication regarding an outage, general service and billing issues.
The meeting will be held at 6 p.m. Thursday, Nov. 3, at the La Paz County Sheriff's Office, 8484 Riverside Drive in Parker. Commission staff will be at the meeting and will be available for one-on-one meetings with residents.
In August, Brooke Water Company customers faced an outage that lasted nearly three days during triple-digit summer temperatures. Commissioners, commission staff and other state and county officials had trouble reaching the owner of the company during the outage.
The lack of communication prompted the commission to hold a special meeting in which they heard comments from the public. They later evaluated the company's equipment and operations.
Brooke Water controls six water systems and provides service to nearly 2,000 customers in La Paz County. The outage was caused by a valve failure in the company's largest system, which resulted in loss of service to hundreds of customers.