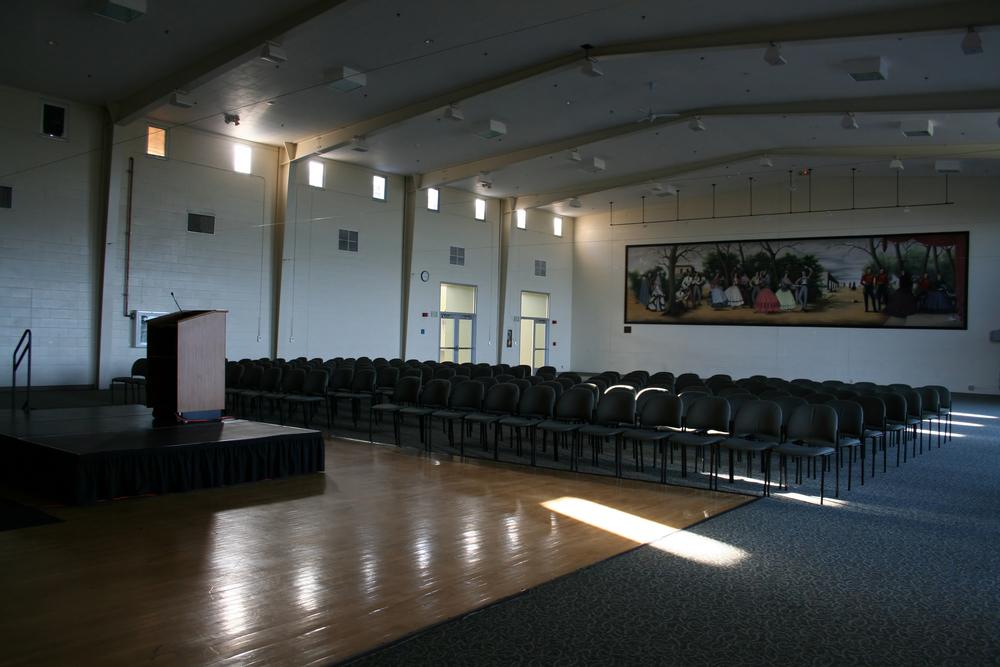 Scottsdale-based Nextiva, a cloud communications company, is hosting NextCon, a technology and business conference being held Nov. 14-16 at Talking Stick Resort in Scottsdale.
The three-day conference will feature more than 50 speakers and 40 sessions focusing on topics such as entrepreneurship, business development, marketing, IT and customer service.
NextCon is designed to help entrepreneurs and professionals accelerate business growth. More than 1,000 people are expected to attend the inaugural year of NextCon.
Highlight of the conference include Apple co-founder Steve Wozniak and former chief evangelist of Apple, Guy Kawasaki, who will be inspiring attendees to create a culture of innovators; Nextiva CEO Tomas Gorny will unveil a revolutionary product that will change the way organizations communicate; and leading businesswomen will share their strategies for achieving goals and breaking through the glass ceiling.
"NextCon is designed to give attendees actionable strategies and tools they can implement as soon as they get back to the office to accelerate growth in their organizations," Gorny said. "We have invited engaging speakers and influencers from every industry, business size, and growth stage to share their insight, experience and advice. Each session will help attendees look at their role and business with a fresh perspective."
Nextiva will donate all proceeds from NextCon16 to charities in the Phoenix area though its community outreach and advocacy program Nextiva Cares.