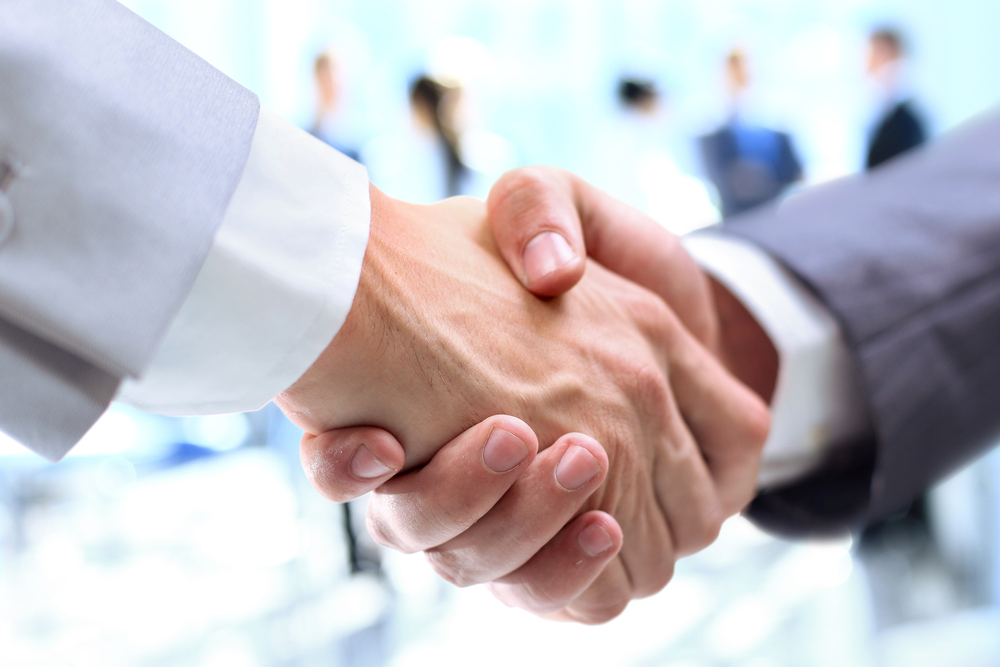 The fifth partner to assist the American Association for Physician Leadership has been named.
Arizona State University (ASU) will work with the organization to help physician leaders obtain progressive knowledge and credentials. The Phoenix campus of ASU's School for the Science of Health Care Delivery will offer an MS SHCD.
Physician leaders now have a wide array of schools to choose from when it comes time to earn a master's degree. Students can choose from the University of Massachusetts-Amherst, Carnegie Mellon University, University of Southern California, Thomas Jefferson University and now ASU.
"We're pleased to announce this new university partner," Dr. Peter Angood, president and CEO of the association, said. "ASU's outstanding program will complement our existing partners' master's degree programs and open new options and choices for our physician leadership community."
Busy health care professionals will appreciate ASU's flexible program, interactive online learning tools and focus on the issues that are crucial to changing and advancing the health care delivery environment. Those enrolled in the program earn Lean Six Sigma green belt certification, and have the opportunity to complete black belt certification.
Necessary prerequisites can be achieved through association courses, available online or in a traditional classroom. The ASU program offers five admission opportunities throughout the year. The program is a 30-credit, online, focused asynchronous course that ends with a capstone project.
Physicianleaders.org offers more information about the master's program.