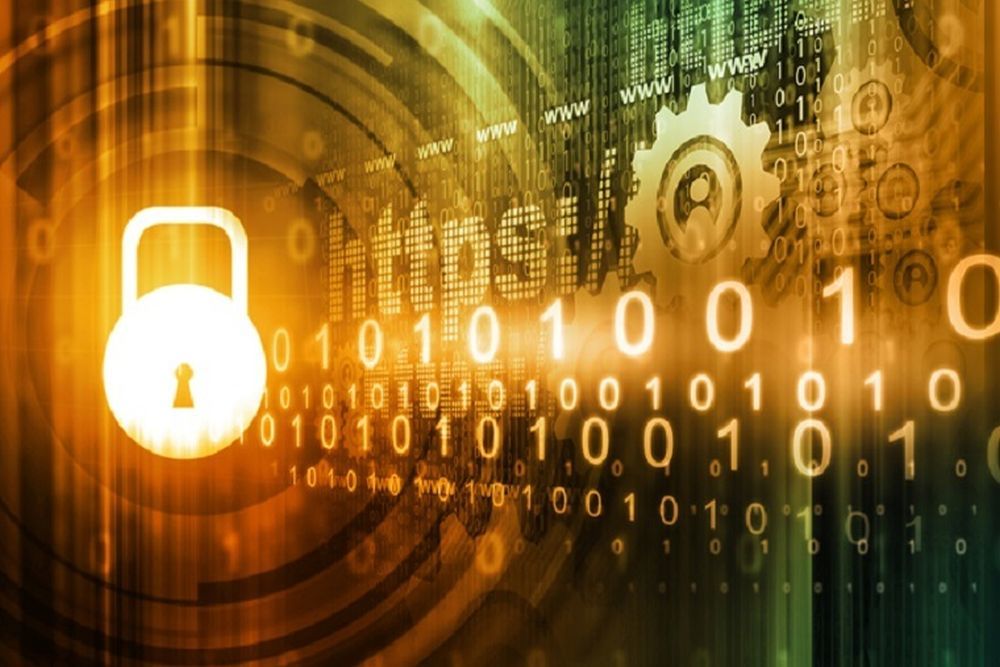 Merchants Information Solutions President and CEO Russell Johnson, a member of the Greater Phoenix Chamber of Commerce recently said in a blog on the chamber's website that there is a shortage of workers in the cybersecurity field.
Michael Brown, CEO at security software company Symantec, said the demand for the cybersecurity workers could reach 6 million globally by 2019, with a projected shortage of 1.5 million workers.
A recent U.S. News and World Report survey ranked an information-security job eighth on the list of the top 100 jobs.
"As the board of directors chair for the Maricopa Community Colleges Foundation, I would be remiss if I didn't point out that Estrella Mountain Community College has been designated as a National Center of Academic Excellence (CAE) in cyber defense by the National Security Agency and the U.S. Department of Homeland Security," Johnson said. "Not only does this targeted program provide students with a solid foundation of skills and hands-on experience in a cutting-edge field, but it also strengthens the Valley's talent pipeline for an industry that is challenged by an increasing shortage of skilled professionals."
Cybersecurity is no longer an optional endeavor, Johnson said. Collaborative strategies and programs to protect the business community and grow the cybersecurity talent pipeline will build the viable workforce for the future.