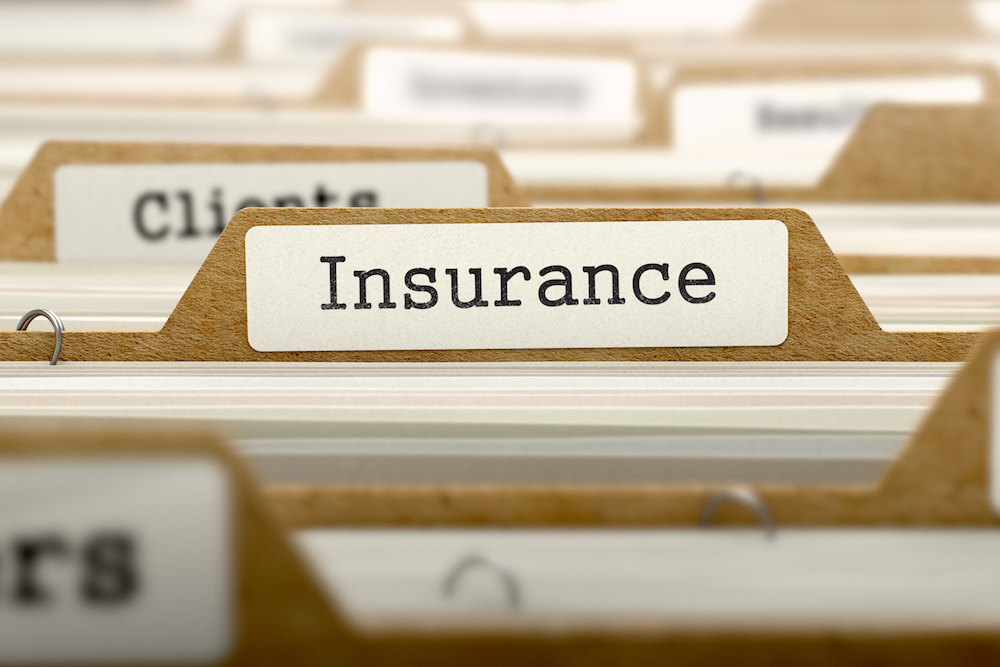 Brightway Insurance, the seventh largest privately held personal lines independent insurance agency in the country, has opened its second location in Arizona — Brightway, the Shauna Summ Agency in Phoenix.
Brightway, the Shauna Summ Agency, owned by Shauna Summ, opened Monday at 21620 N. 19th Ave., Suite A10 in Phoenix, near the intersection with West Deer Valley Road. The agency joins Brightway's first location in Arizona, Brightway, Scottsdale, owned by Dave McFarland.
On Monday, Brightway also opened office in Kennesaw, Georgia, owned by Mo Hassan.
"We're thrilled to have Mo Hassan and Shauna Summ as our newest Brightway agency owners," Brightway President Talman Howard said. "Shauna has a solid reputation for providing expert counsel to her customers, and Mo is a real go-getter who has a passion for running his own business and being an integral part of his community. A team of experts stand behind Shauna and Mo to provide support through customer service, carrier relationships, marketing, accounting and technology so they can focus on taking the time to get to know each of their customers and finding them the right insurance solutions."
Brightway Insurance sells national property and casualty insurance through franchised independent agencies.