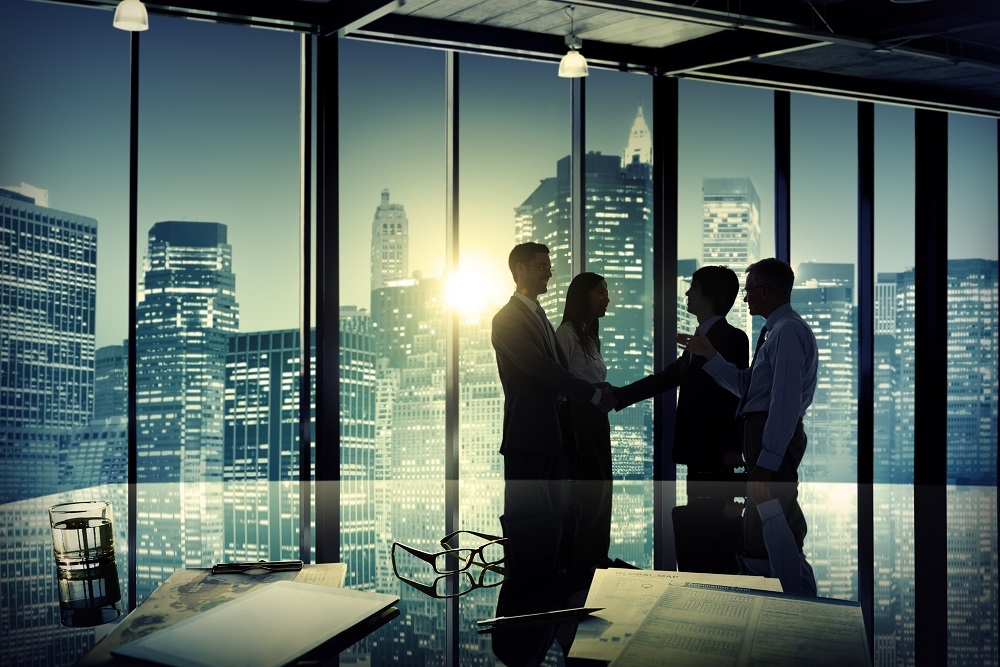 The Greater Flagstaff Chamber of Commerce said last week it has named Drake Louks, CEO of Arizona Tech Advisors, to its newly created Young Professionals seat and its board of directors.
Louks, 24, who co-owns Arizona Tech Advisors, Flagstaff's only Apple-authorized service provider, also is a chamber "20 Under 40" honoree.
"It's imperative to include the voices of all demographics in our community's future, and our state's future," Julie Pastrick, CEO of the Greater Flagstaff Chamber of Commerce, said. "Talented young people can keep our elected leaders better informed and truly shape Arizona's future since 18- to 24-year-olds are now 34 percent of Arizona's working population."
The Young Professional board seat is for one year.
"Drake has been an active chamber member growing his business by connecting with potential customers he meets at business gatherings convened by the Chamber of Commerce," Pastrick said. "He has articulated his passion for emerging leaders' success and the need to organize and bring together this demographic to learn from and support each other. That's our next step together: To reinvigorate 'Impact Flagstaff" our young talent group" Pastrick said.