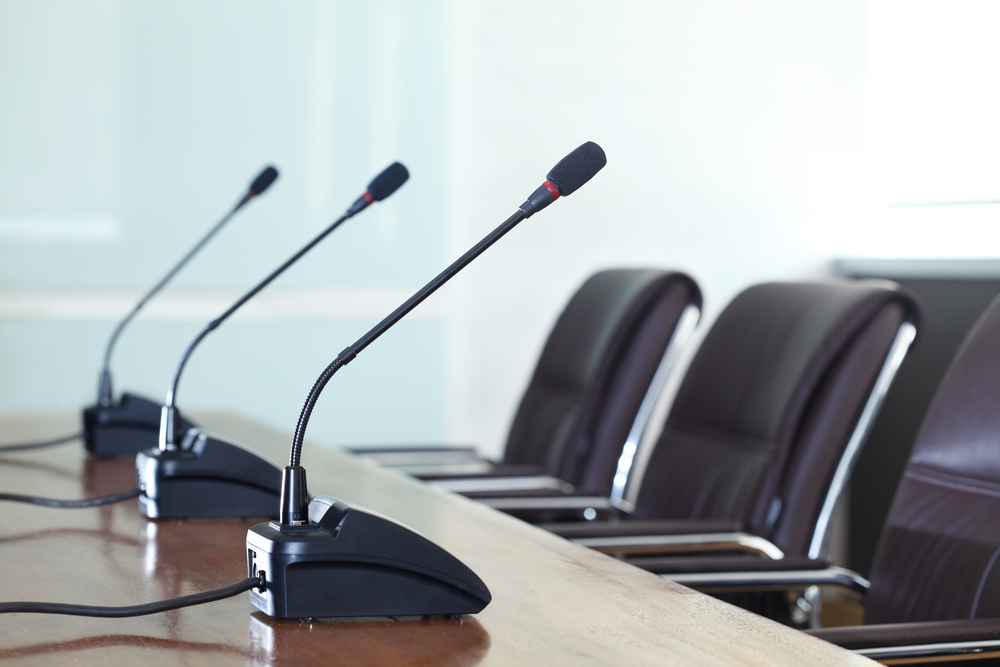 The Arizona Corporation Commission revoked the registration of a Phoenix securities salesman for unethical conduct and sanctioned a Scottsdale man for selling unregistered securities involving real estate transactions while not registered to do so.
The commission revoked the securities salesman registration of David Escarcega of Phoenix for misleading investors. The commission ordered him to pay an administrative penalty of $100,000 for misrepresenting the risk, liquidity and the existence of various guarantees on corporate debt securities to some of his investors. The commission also concluded that he violated the anti-fraud provisions of the Arizona Securities Act and engaged in dishonest or unethical practices. Escarcega agreed to the entry of the consent order.
The commission also ordered Anthony Clavien of Scottsdale and his affiliated company to pay restitution of nearly $60,000 plus a $2,500 administrative penalty for offering and selling unregistered promissory notes and investment contracts pertaining to real estate transactions. Clavien and his affiliated company raised money from at least 17 investors while Clavien was not registered as a securities dealer. At least two investors did not receive a full return on their investments.