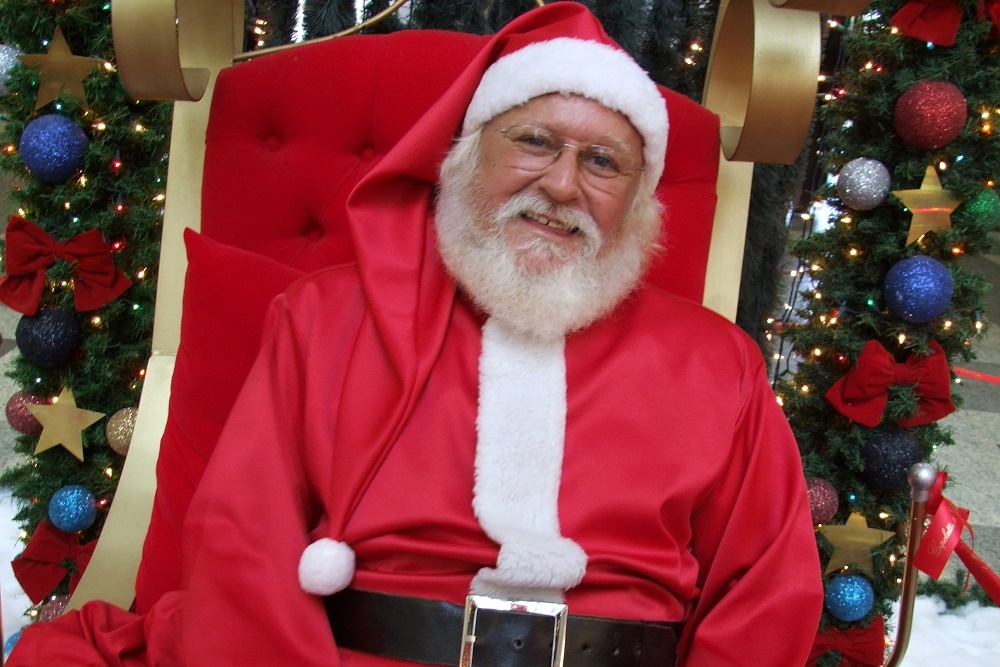 Tempe's annual Family Fun Factory takes place Friday at the Tempe Community Complex, 3500 S. Rural Road, at the corner of Rural Road and Southern Avenue.
This free event is for all ages and is open from 6:30 p.m. to 9 p.m.
Tempe Recreation, Edna Vihel Activities Center, Kid Zone Enrichment Program, Kiwanis Recreation Center, Tempe History Museum and the Tempe Public Library have teamed up for this year's event, which will allow for even more activities and holiday memories.
Kickstart your holiday creativity at the Edna Vihel Activities Center, which is offering make-and-take art projects along with cookie decorating and writing letters to Santa.
Kid Zone offers stimulating science projects such as snow making. Pick and Holler will perform at the Tempe History Museum.
Other entertainment includes a choir and a visit from Santa himself. Feel free to bring cameras to take photos with Santa.