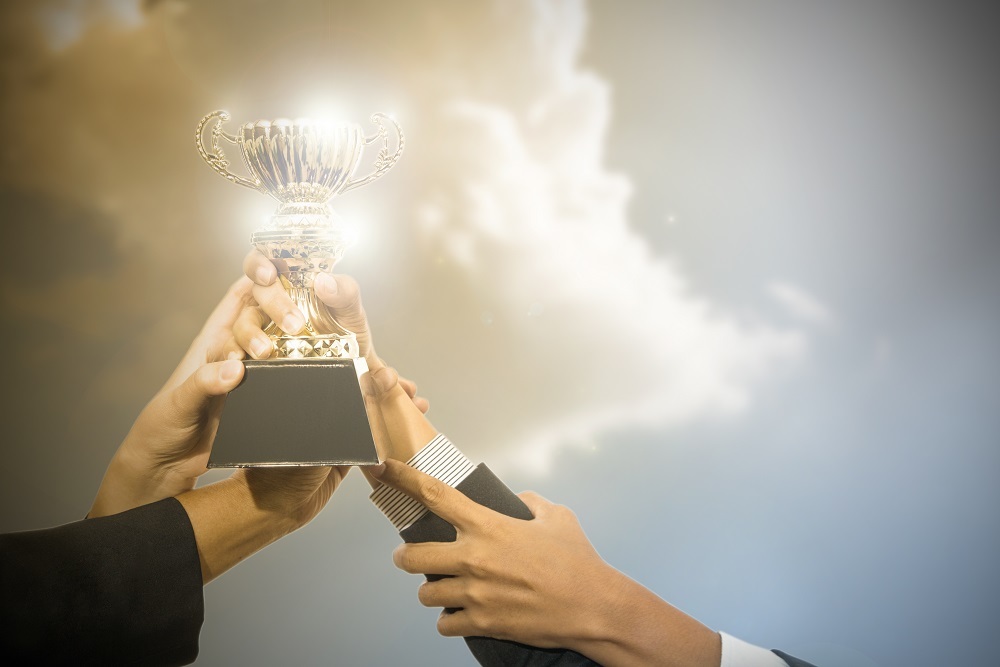 Republic Services Inc. based in Phoenix has earned a high ranking of 85 out of 100 on the 2017 Corporate Equality Index.
The Corporate Equality Index ranks workplaces based on corporate policies and practices pertaining to lesbian, gay, bisexual and transgender workplace equality. The Human Rights Campaign Foundation releases the scores of businesses annually.
This is the second year Republic has participated in the Corporate Equality Index, with an improvement from 80 to 85 this year.
"Our company cannot thrive without the best talent," Mike Huycke, senior vice president of human resources at Republic Services, said. "We believe an inclusive environment, workforce diversity and evolving benefits programs enable us to recruit and retain exceptional people. It is part of what makes Republic a great place to work, and it has become integral to fulfilling our promise to our customers."
Republic prioritizes initiatives to make all employees feel welcome and valued through its Mosaic initiative. The initiative includes ongoing employee education, manager accountability, appreciation of diversity and inclusion, and promotional opportunities for every employee.
The 2017 Corporate Equality Index considers factors such as domestic partner benefits, transgender-inclusive health care and non-discrimination practices as it ranks businesses nationwide.