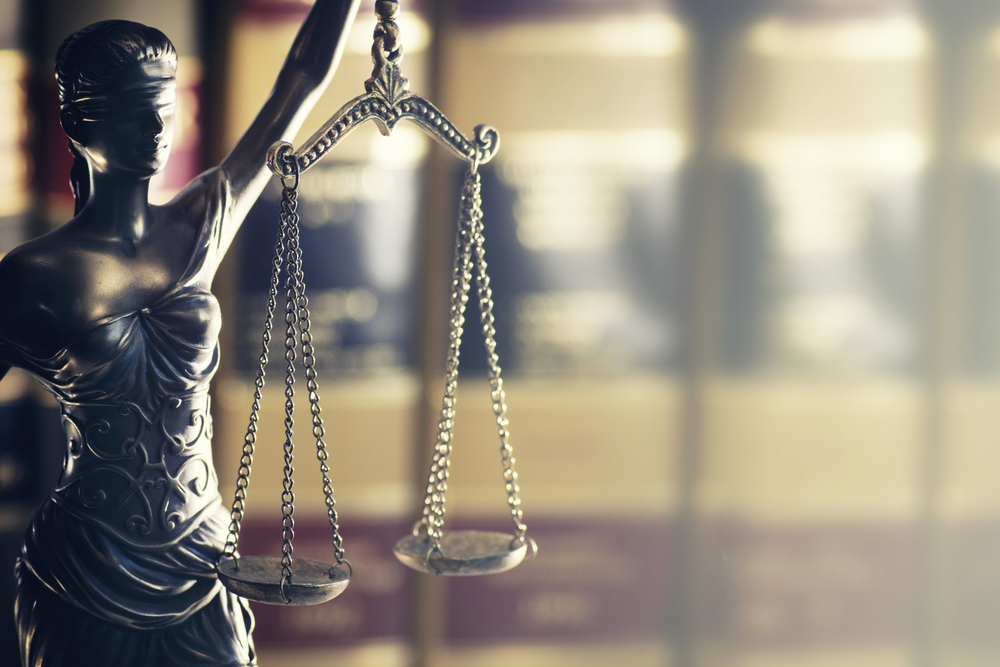 Gov. Doug Ducey recently appointed Arizona Court of Appeals Judge Andrew Gould and Arizona Solicitor General John Lopez, IV to the Supreme Court of Arizona.
The appointments were made to fill vacancies due to the expansion of the court.
Gould has served the Arizona Court of Appeals, Division One, for four years. Before that, he served 10 years as a Yuma County Superior Court judge. He was also presiding judge of the Yuma County Superior Court.
Before becoming a judge, Gould was a deputy county attorney and chief civil deputy for the Yuma County attorney's office. He was also a deputy county attorney for the Maricopa County attorney's office.
"Judge Gould has spent his career as a dedicated advocate for the people of Yuma and the people of Arizona," Ducey said. "He has a strong record as a public servant, private practitioner, trial court judge and appellate court judge. These experiences make him exceptionally qualified for this position."
Lopez is solicitor general for the state of Arizona, representing the state in civil lawsuits and appeals, as well as in criminal appeals. He worked in the U.S. Attorney's Office for more than 12 years, serving in various roles.
"John is a widely-respected legal mind with a reputation for high integrity," Ducey said. "From serving as solicitor general to advising the prosecution of Saddam Hussein and his top officials in Iraq, John's extensive legal experience and commitment to justice will make him a valuable asset on the state's highest court."