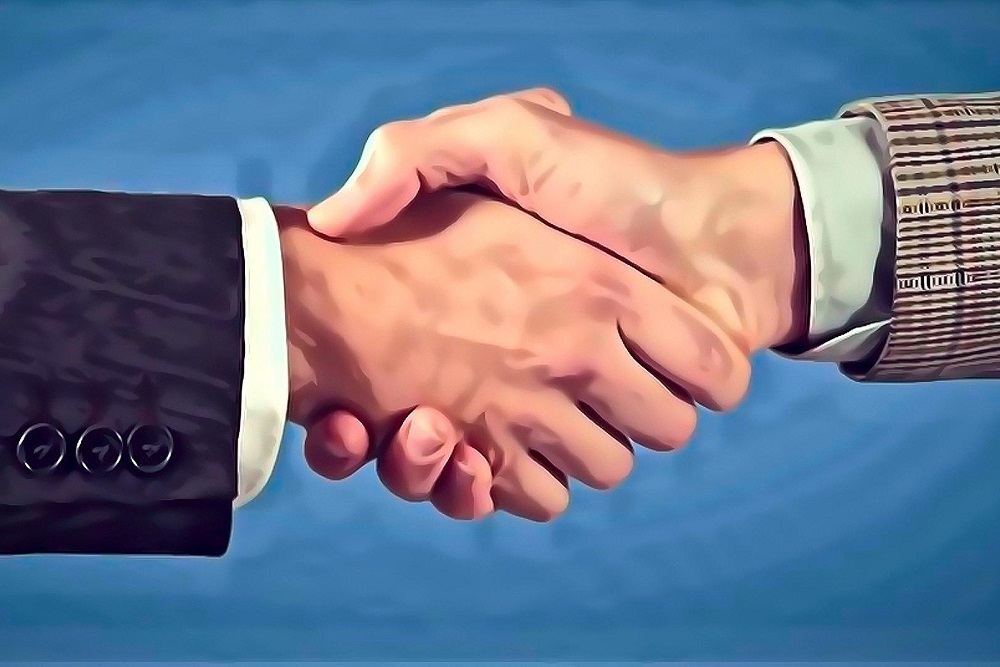 Cigna recently appointed Ralph Holmes as president and general manager of commercial health care benefits plans in Arizona.
Cigna Medical Group (CMG) and seniors' plans will continue being led by Edward Kim.
Holmes' duties will include enhancing customer satisfaction and helping improve health care by collaborating with area health care professionals. He will also ensure that Cigna's offerings evolve to keep up with the ever-changing needs of the Arizona marketplace.
"Ralph brings to Cigna over 25 years of experience in health care and employee benefits and expertise in leading businesses in regions around the country," Mike Triplett, president of the U.S. regional segment, payer solutions and government and Taft-Hartley for Cigna, said. "He is a strong and skilled leader to further Cigna's innovation and growth in Arizona."
Holmes most recently served as president of Aetna Health Inc. of Texas. While with Aetna, he also held leadership roles in Orlando, Florida, and led the sales and service teams in the northern Ohio market.
Holmes earned his MBA degree from Weatherhead School of Management at Case Western Reserve University in Cleveland, Ohio, and his Bachelor of Arts degree in political science from Rutgers University in New Brunswick, New Jersey. Holmes has been a board member for the Dallas Regional Chamber, North Texas Accountable Care Partnership, American Heart Association and Junior Achievement of Dallas.