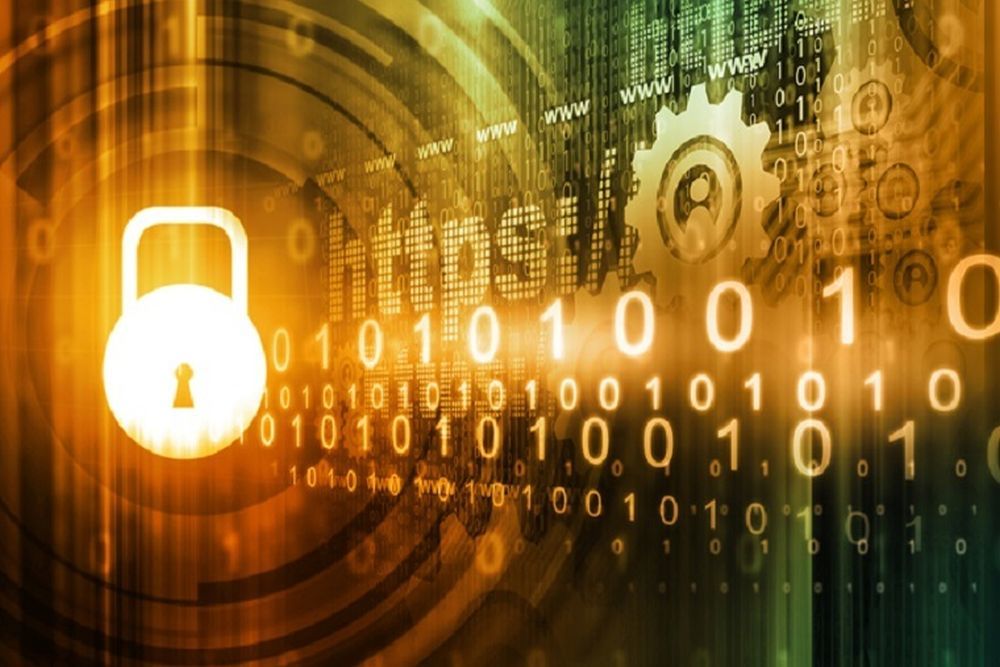 Businesses, from the largest to the smallest, face a growing threat from cyberattacks, and addressing those threats should be a key issue for all companies, Mark Pribish of Phoenix-based Merchants Information Solutions (MIS) said in an article posted on the Greater Phoenix Chamber of Commerce website.
More than 80 percent of small businesses do not have a formal cybersecurity plan, even though more than half have experienced at least one form of cyberattack. Many companies take a passive or reactive approach to cybersecurity issues.
"Cybersecurity should be a top-line business issue for any company," Pribish said. "Approximately 92 percent of companies who experience a breach didn't know it and were notified by a third party."
"Cybersecurity is everyone's responsibility," Pribish said. "Small business owners should adopt a security policy and a well-rehearsed breach response plan. It's no longer a question of if it will happen, but when."
Pribish said that security breaches can have a huge impact on small businesses, and that the cost of recovery hurts the business' future and often leads to the shutdown of the business.
The average cost of data breach recovery for a small business is more than $30,000, sometimes even up to $50,000, according to Security Magazine.
MIS helps protect small businesses from cybersecurity issues and data breaches.