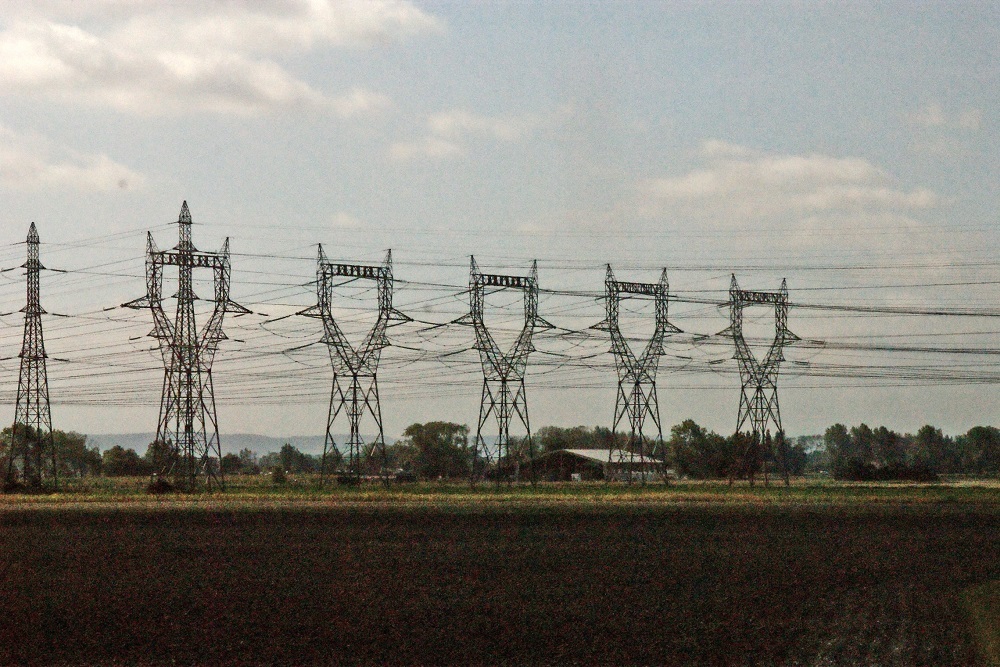 Arizona Public Service (APS) has wrapped up this year's "all source" request for proposals (RFP) seeking capacity resources for future energy use and has selected one company from among the applicants.
APS has signed an agreement with Arlington Valley LLC, a subsidiary of Star West Generation LLC, to purchase 565 megawatts of capacity from the Arlington Valley combined-cycle power plant. The agreement begins in June 2020 and lasts six years.
APS also will conduct RFPs for future summer-season peak capacity needs for 2021 and beyond, possibly as early as 2017.
APS serves approximately 2.7 million customers in 11 Arizona counties. APS uses a balanced energy mix that is nearly 50 percent carbon-free. It also owns and operates the Palo Verde Nuclear Generating Station, the country's largest producer of carbon-free energy. The company is also on the cutting edge when it comes to technology and services that offer customers control over energy consumption. APS is based in Phoenix and is the key subsidiary of Pinnacle West Capital Corp.