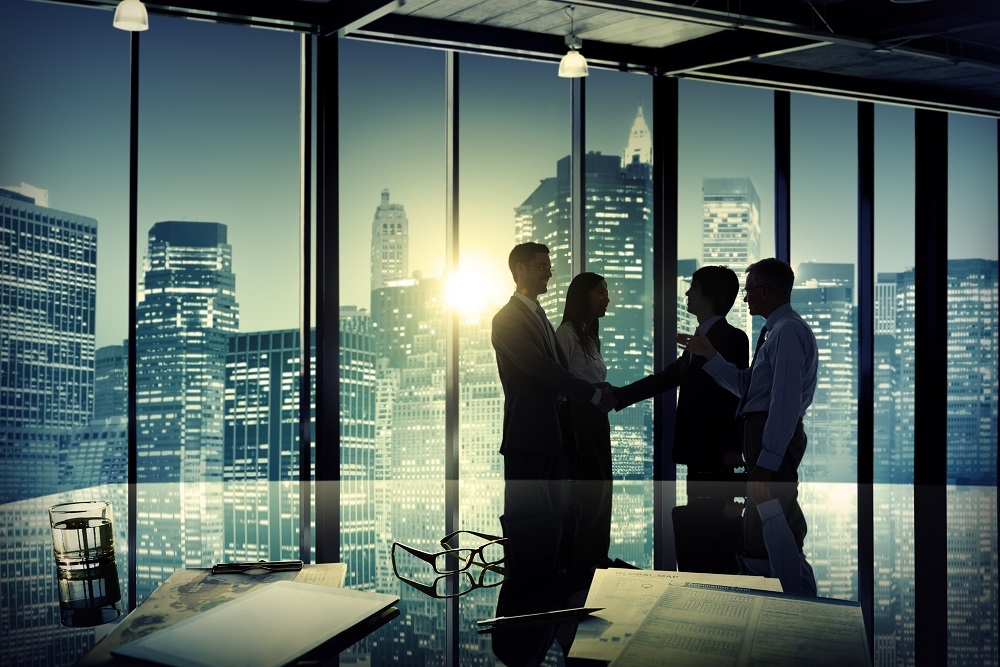 Homeowners association management company Associa Arizona said two longtime employees have been promoted to key positions in of its Tucson office.
Associa named Jena Carpenter as its new vice president and Lee-Anne Palin as director of operations and human resources at its Tucson office in a recent news release.
"I am very excited to have such talented individuals working within the company to be able to step up and take on new challenges," Associa Arizona President Kirk Bliss said. "We are fortunate to have their passion and expertise in the industry. With our growth potential, having proven leaders such as Ms. Carpenter and Ms. Palin, we will build on the success in our local market."
Carpenter has worked with the company for more than 11 years. She worked her way up quickly to become community manager for the Rancho Vistoso Master Plan Community and has served on the Southern Arizona Community Associations Institute (AZ-CAI) CAI chapter as president. She is also the director of business development for Associa Arizona.
Palin has been with Associa for 15 years and has served in various leadership roles. She is an advocate for change and improvement within the company.