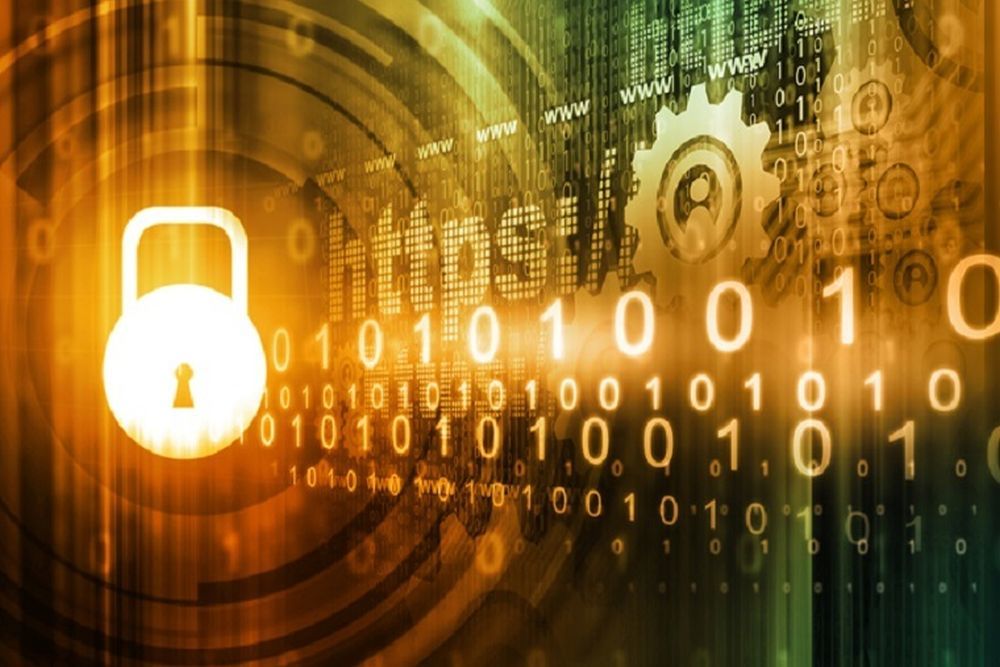 Mosaic451, based in Phoenix, said this week that it has been chosen to provide cybersecurity services to the state of Arizona.
Mosaic451, one of seven providers authorized to provide cybersecurity services to the state, will handle open server management and data center switching infrastructure concerns for the state, including its agencies, boards and commissions, according to its news release. The agreements with the state amount to 10 total years of coverage. All state government agencies can use Mosaic451 for select cybersecurity services during this period without seeking new bids.
"We are proud to serve as the state of Arizona's new security partner," Mosaic451 principal and co-founder Mike Baker said. "Mosaic451 focuses on combining the deep industry knowledge of our engineers and analysts with a thorough assessment and understanding of the workings of each agency we work with to ensure that the security service we provide is tailored to the specific needs of each client. We are thrilled that the state of Arizona recognizes the value Mosaic451 provides and look forward to working with the state and its cooperative members."
Mosaic451 builds, operates and protects some of the most secure networks in North America, the company said.