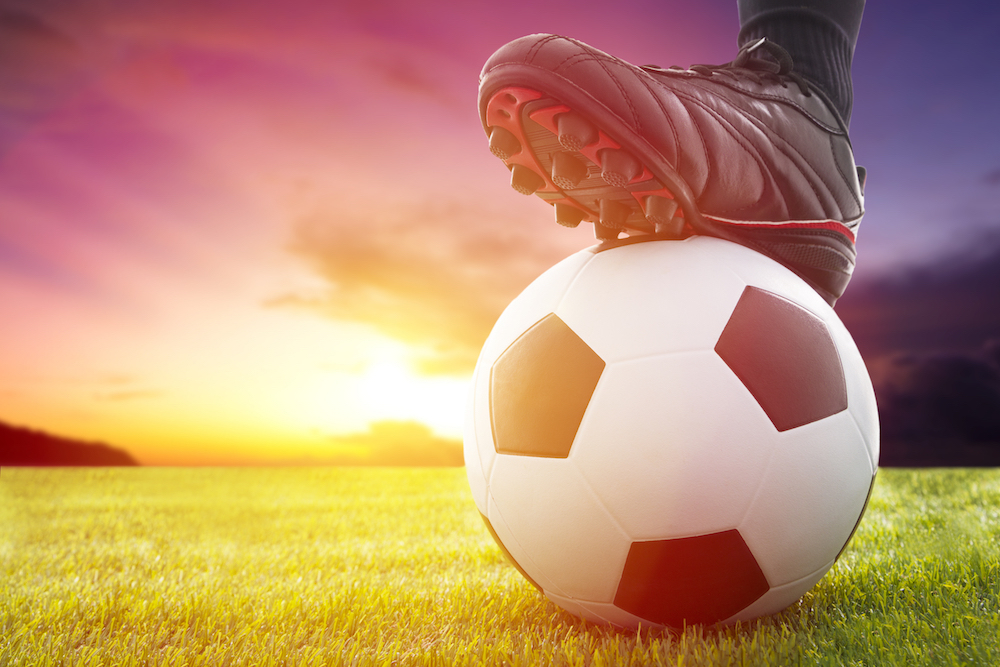 The Kino Sports Complex in Tucson is hosting Southern Arizona's largest youth-soccer tournament, the Tucson Association of Realtors Shootout, this weekend.
The 27th year for the Tucson Association of Realtors Shootout, running Friday through Sunday at the complex, is expected to attract thousands of young soccer players and fans from as far away as Mexico, a posting on the Pima County website said. Approximately 340 teams have registered for the shootout, the posting said.
Besides the soccer matches other events, including a parade of teams to open the shootout, are planned, with most scheduled for at Kino Sports Complex while some will be held at Townsend Middle School, Udall Park and Golf Links Parks.
Admission to the event is free, as is parking. Every event location will offer concessions. Some food trucks and local vendors will be onsite as well.
The Kino complex is enforcing its clear bag policy, meaning all bags brought into the event must be clear and fit inside a 12-inch by 6-inch by 12-inch clear plastic bag or similar device. All bags will be checked upon entry.
For more information about the clear-bag policy or if special accommodations are required, call the complex at 520-724-5466. For more information, go to www.fortlowellsoccer.com.