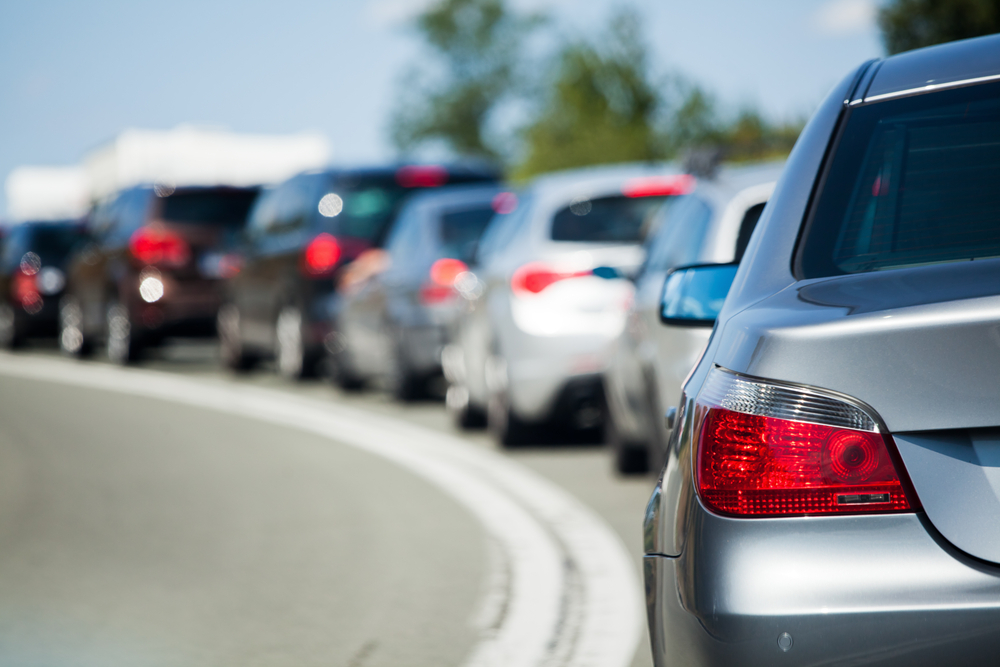 The Pima County Department of Environmental Quality (PDEQ) is encouraging residents to drive less in 2017 as part of its Clean Air Program.
In a release on the county's website, Beth Gorman, senior program manager with PDEQ, said vehicle emissions are a major contributor poor air quality.
"A great deal of the air pollution throughout Pima County is caused by using our motor vehicles," Gorman said in the release. "So whenever we can skip a trip or share a ride, it will benefit the air we breathe."
For every 1.1 mile a vehicle is driven, one pound of air pollution is produced, the release said.
The PDEQ Clean Air Program staff suggests individuals drive their own cars a little less each week not only to improve air quality but to save wear and tear on the vehicle as well as money on gasoline.
"When we say 'drive less' we aren't saying to put your car up for sale," Gorman said. "It's more to get into the mindset of asking yourself if you really need to make the trip alone in your car or are there other transportation options that will work just as well"
Other gas-saving options include walking, combining errands, riding a bike, carpooling or using mass transit.
Cars do not have to be moving to create pollution, the release said. Idling a vehicle's engine for more than 10 seconds uses more fuel and emits more carbon dioxide than turning the engine off and restarting it, according to research by Argonne National Laboratory. Therefore, Pima's PDEQ recommends avoiding drive-thrus and warming up a car's engine while driving instead of letting it idle in the driveway.