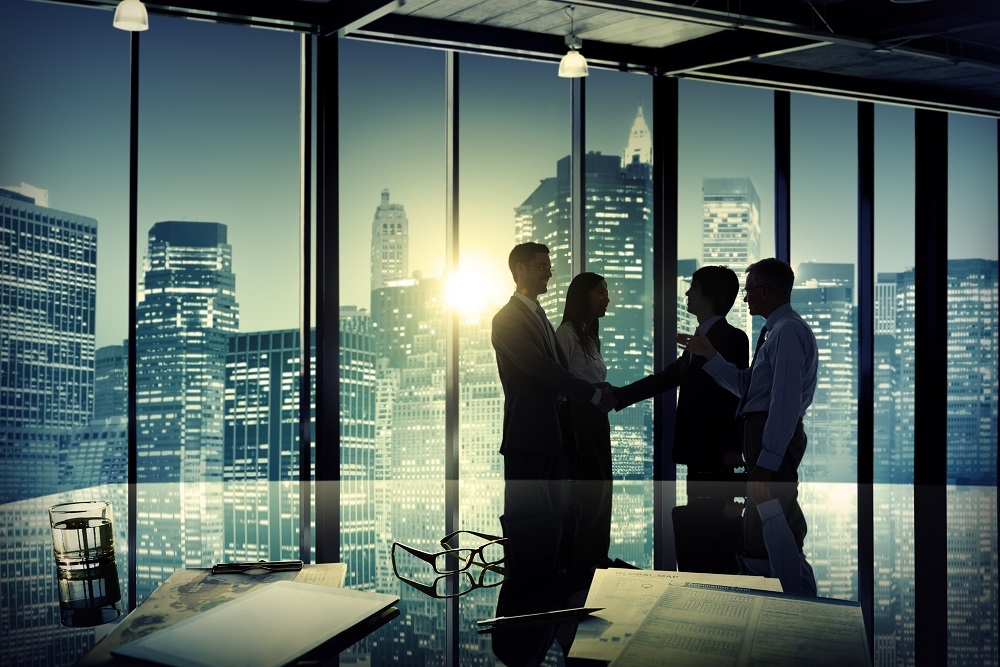 Free training classes on negotiating a salary will be held beginning Jan. 24 at the Business Resource and Innovation Center (BRiC) inside the Tempe Public Library, 3500 South Rural Road.
The classes are for anyone who lives, works or studies in Tempe, the city said on its website.
The city said it has teamed up with the American Association of University Women (AAUW) to help community members build confidence and skills to help them value their market worth and learn business strategies and methods of persuasion. The group's aim to train at least 8,000 women over five years.
Each class session will cover the same information. Class ession will be at 6 p.m. Jan. 24; 10 a.m. Feb. 4; 6 p.m. March 21; 10 a.m. April 29; 6 p.m. May 16; and 6 p.m. May 30.
Advance registration is required. Go to http://www.aauw.org/work-smart-tempe/ for more information or to learn how to register.